5 Online Communities for Outdoor Women
5 Online Communities for
Outdoor Women
Posted at 12:00 - 8th February - Sarah Booth
Across the globe women are bursting out of their homes in search of adventure. Some will be gone for a year, some for a day, some for two hours, but all are determined, enthusiastic and focused on enjoying themselves in the great outdoors. However, there is no denying that adventure planning also brings with it some difficulties – where should I go, what should I take, should I go alone, can I really do this?
Thankfully the Worldwide Web and its ability to connect us means we don't have to answer these questions alone. As women embark on adventures big and small they are banding together in groups to share their experiences, advice, support and motivation creating amazing online communities dedicated to encouraging each other to get out in the great outdoors.
We have picked what we think are 5 best online communities and blogs for you to join and start sharing your own passion for adventure.
Founded by Bex Band, this is a female adventure community packed with information and advice on adventures of all shapes and sizes. It's a safe, non judgemental space where you can ask any question and receive answers from a diverse pool of experience. Bex also arranges all-female expeditions in the UK and overseas and has this year launched an initiative called 'First Mountain' where she will be taking a group of women up Snowden who have never had the chance or confidence to summit a mountain. The story will be filmed and used to inspire other women in the community. Read more about Love Her Wild in our 'Read Next' section below.
Visit www.loveherwild.com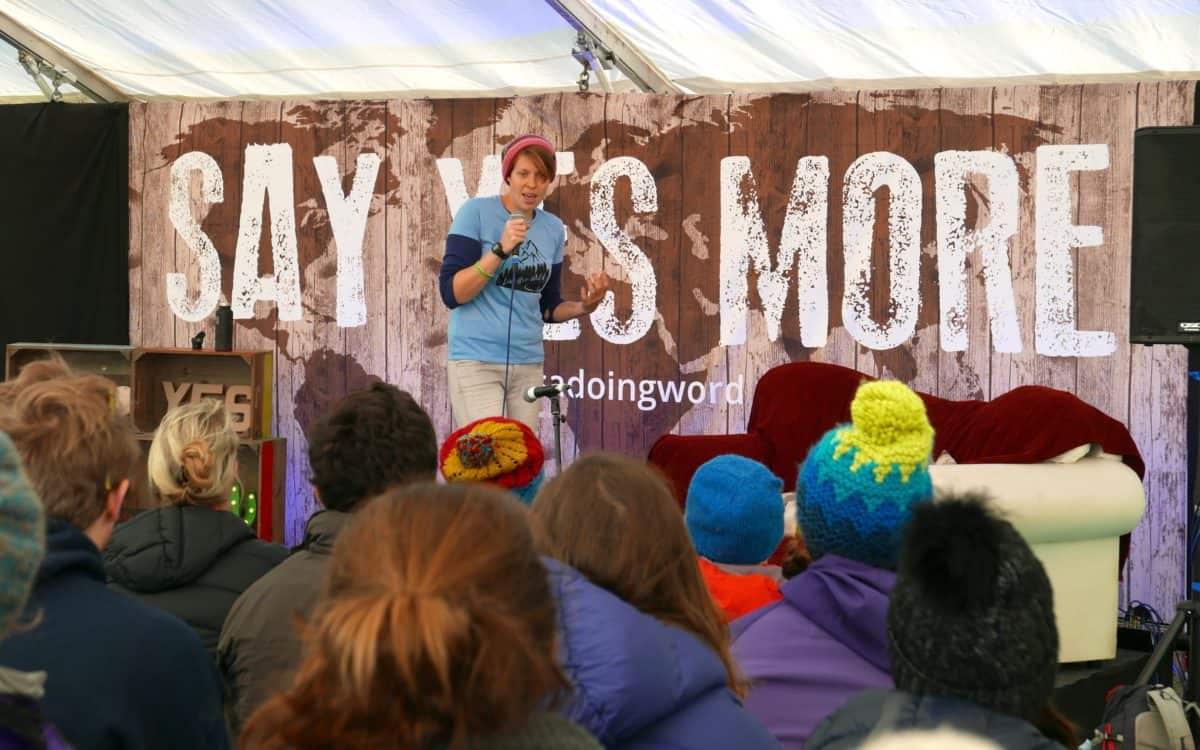 ---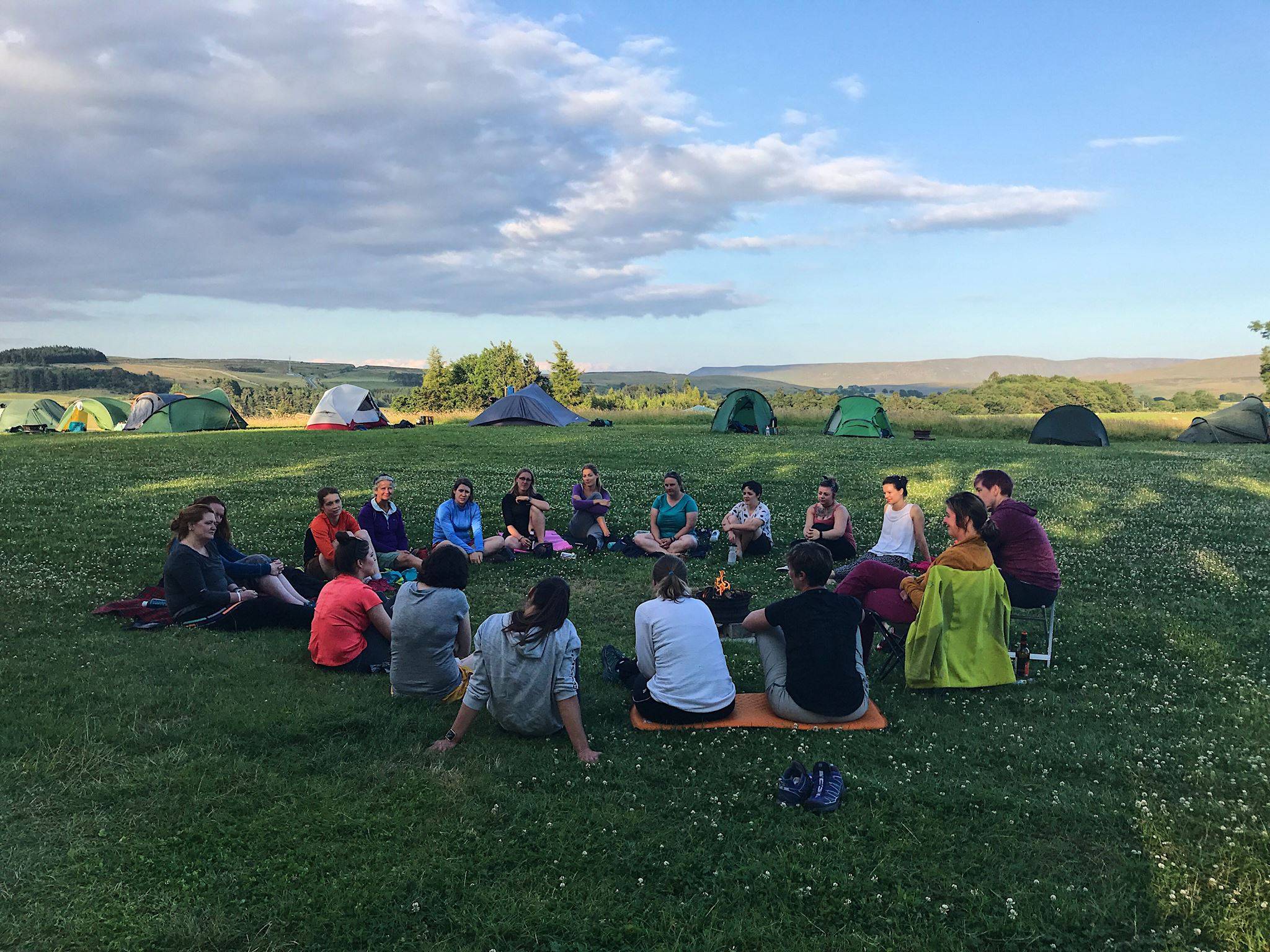 Queen of Adventure Anna McNuff started this group in 2014 as a small gathering of women who were up for wild camping. Fast-forward to 2017, Emma Frampton joined the team and between them they created a tribe of women sharing practical information, advice and tips on all things wild camping and the great outdoors. With a lively Facebook group, a bi-momthly email and regular wild camping trips that can be enjoyed by women everywhere, their aim is to be a not-for-profit women's adventure community – set up with the aim of delicately smashing down the barriers that prevent women from heading off on adventures.
---
Sarah Williams started Tough Girl Challenges after leaving her corporate life in London in search for something more fulfilling. She has worked incredibly hard over the past 5 years to create a podcast that is absolutely bursting with inspirational women who have embarked on adventures, humanitarian projects, record breaking sports challenges and much more. Her decision to communicate through podcast provides a unique experience for her community, who get to hear from these incredible women first hand. Sarah has also written three books with tips based on her own experiences of completing the Marathon De Sables, Climbing Mount Kilimanjaro and top tips for those considering being a Chalet Host.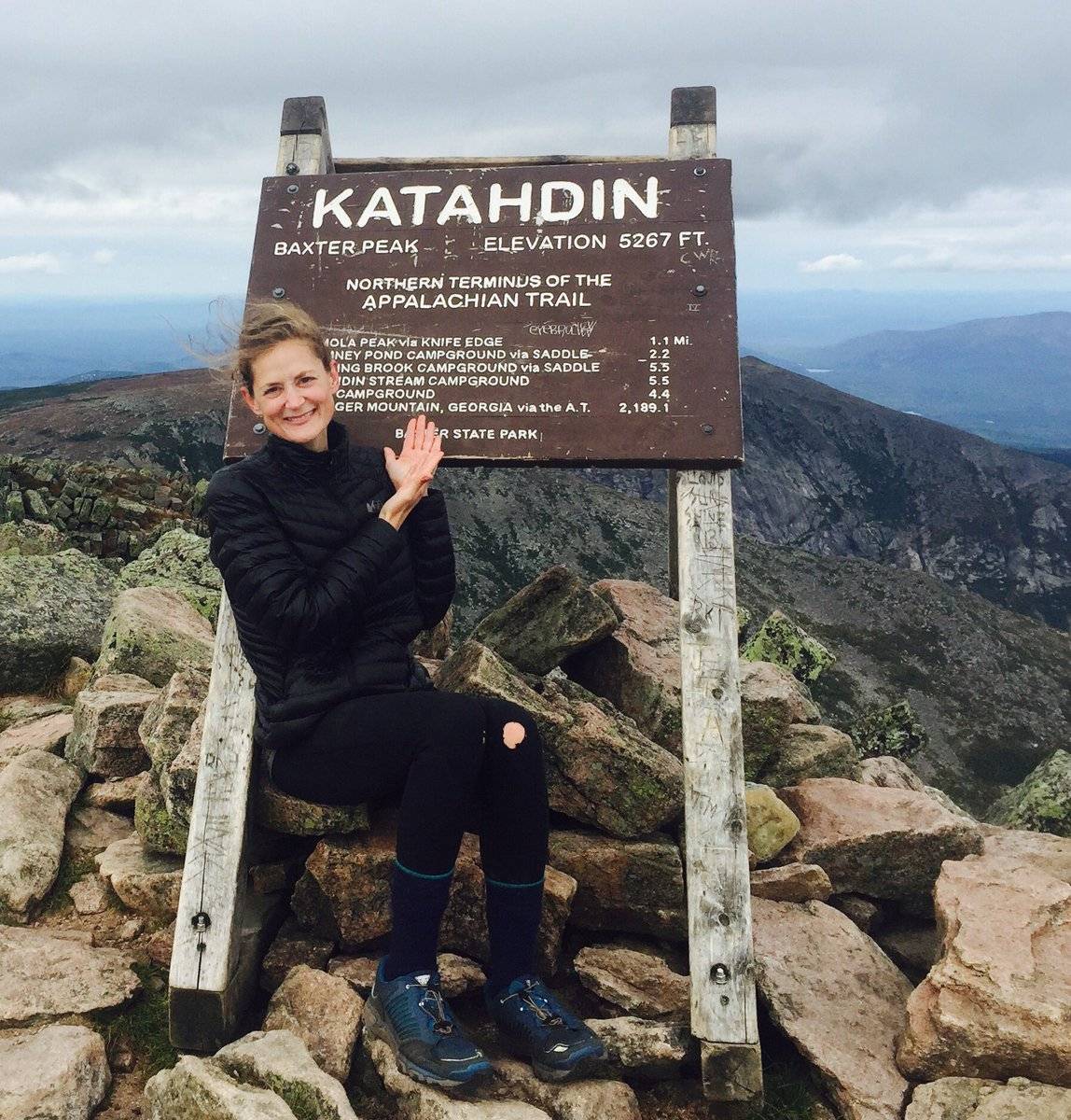 ---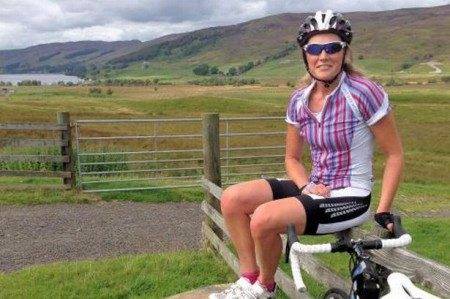 We always receive an overwhelming amount of posts and comments from you guys about how much you love Scotland so we thought we would feature this amazing blog that covers all adventure related activities in bonny Scotland. From advice on hiking the West Highland Way, to tackling the epic 24 hour Sthrathpuffer MTB race, to discussing the physical and mental barriers of accessing the outdoors that can come with age, this blog is varied, engaging and a must read for anyone considering adventuring.
Visit www.fionaoutdoors.co.uk
---
Sian Anna Lewis is a travel-obsessed journalist who loves outdoor adventure. She created Girl Outdoors Blog in 2014 and has cultivated a site featuring travel, sport, photography, outdoor style and gear reviews. Sian is based in Bristol but has written blogs on worldwide travels, information about top camping spots, must attend festivals and a series of 'How To Guides' that provide advice on everything from healthy travel, to layering up for winter treks. Sian has also written a book 'The Girl Outdoors: The Wild Girl's Guide to Adventure, Travel and Well Being,' which is a beginner-friendly bible for all women looking for information and inspiration to get out in the great outdoors.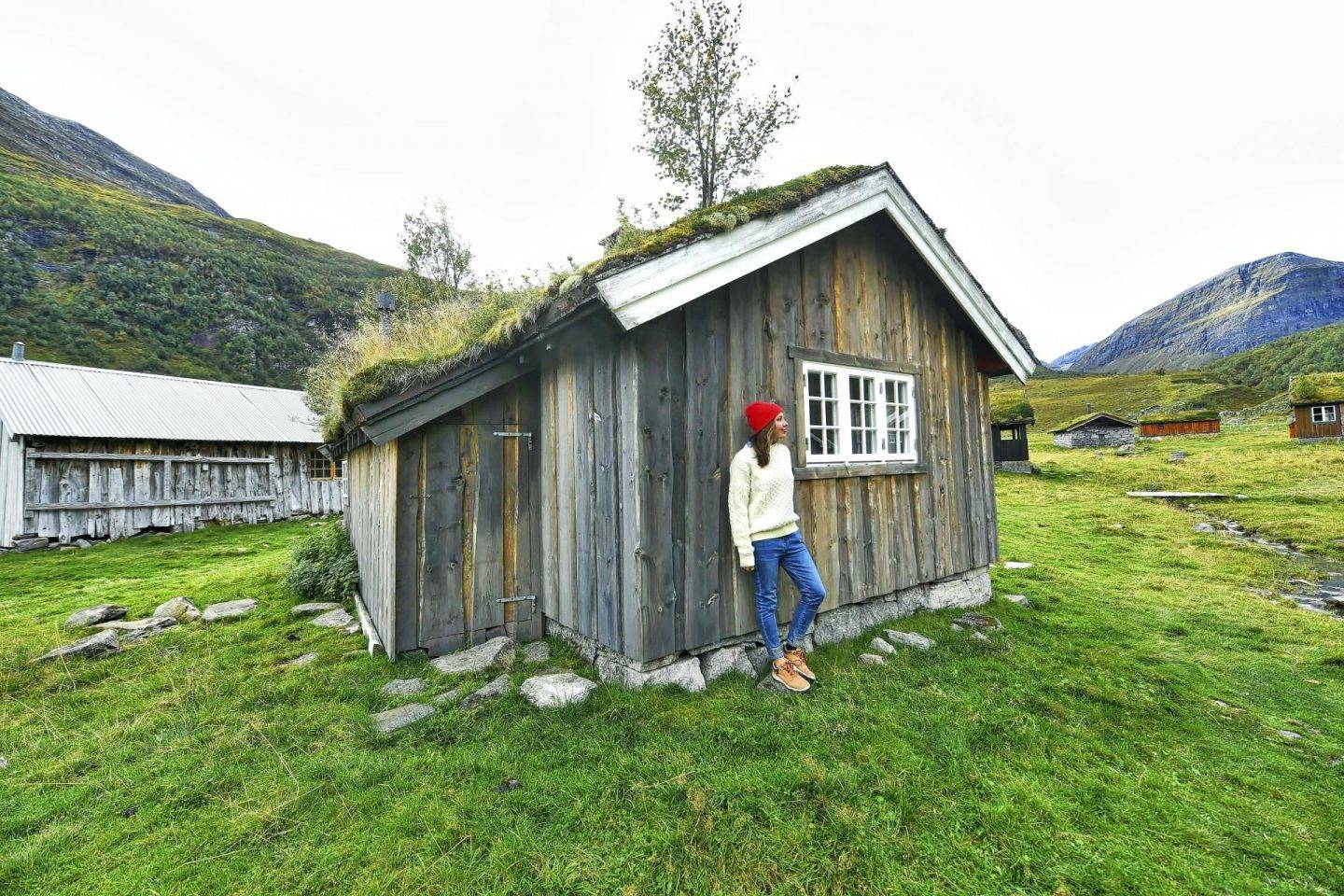 ---
Did you enjoy this article?
Sign up to read more like this, see our latest collections, adventure invites and sneak peeks.