ACAI's Outdoor Christmas Countdown
ACAI's Outdoor Christmas Countdown
Posted at 16:00 - 9th December - Sarah Booth
December is here and Christmas is approaching fast! This time of year should be filled with love, joy and celebration. However, for many of us it ends up being busy, stressful and pressurised. To keep the festive spirit alive, we've created an alternative way to countdown to Christmas, packed with outdoor activities, fun, treats and time to chill.  
ENJOY!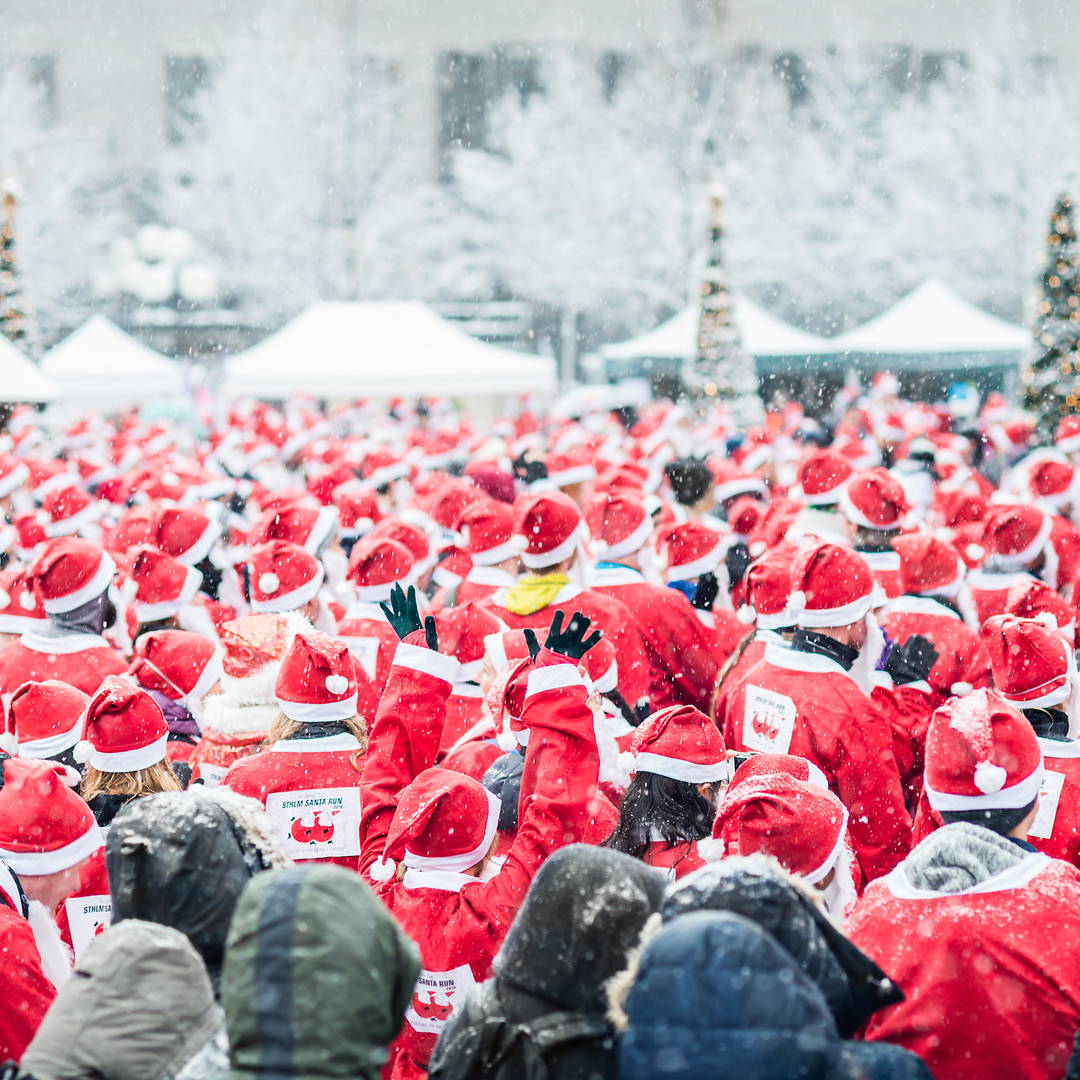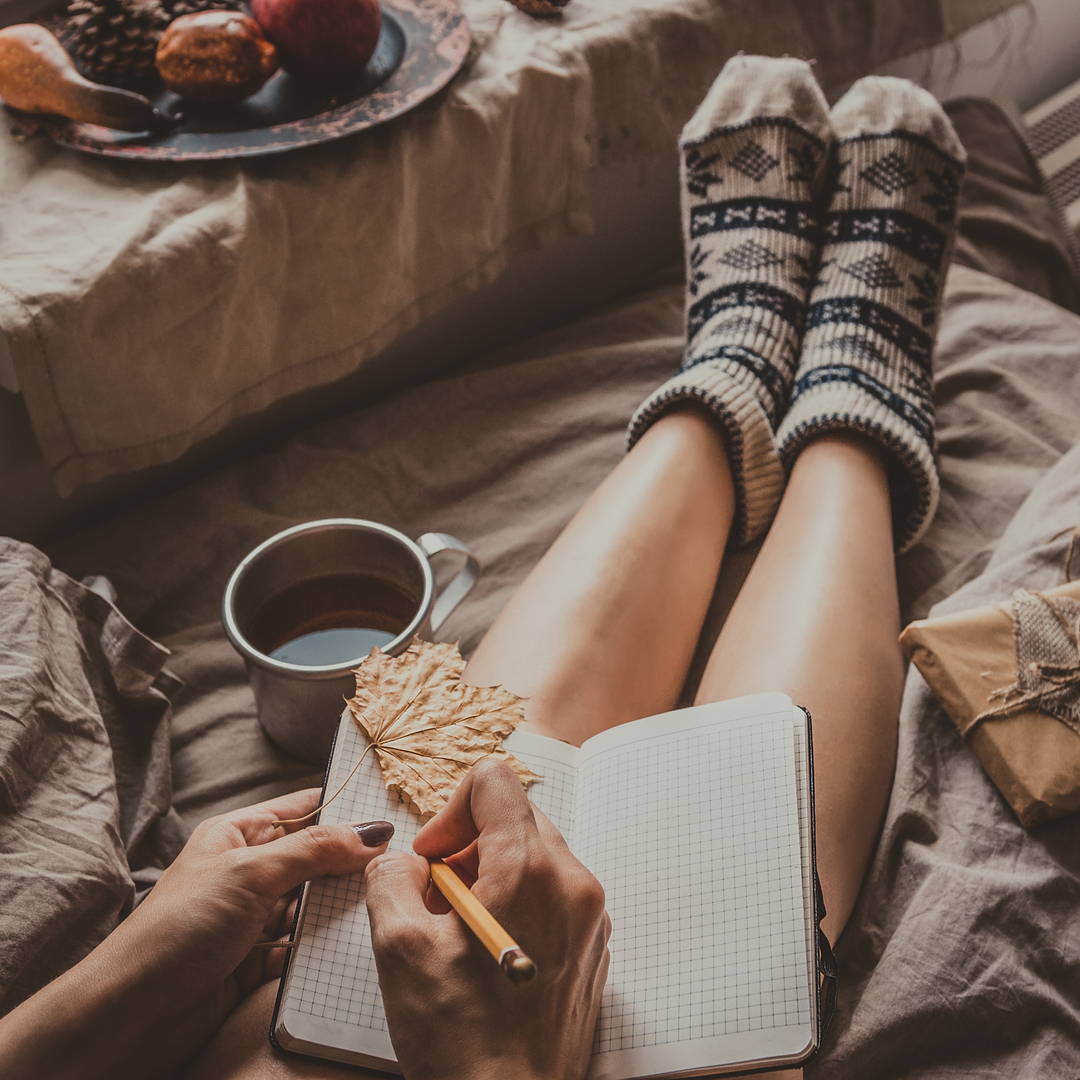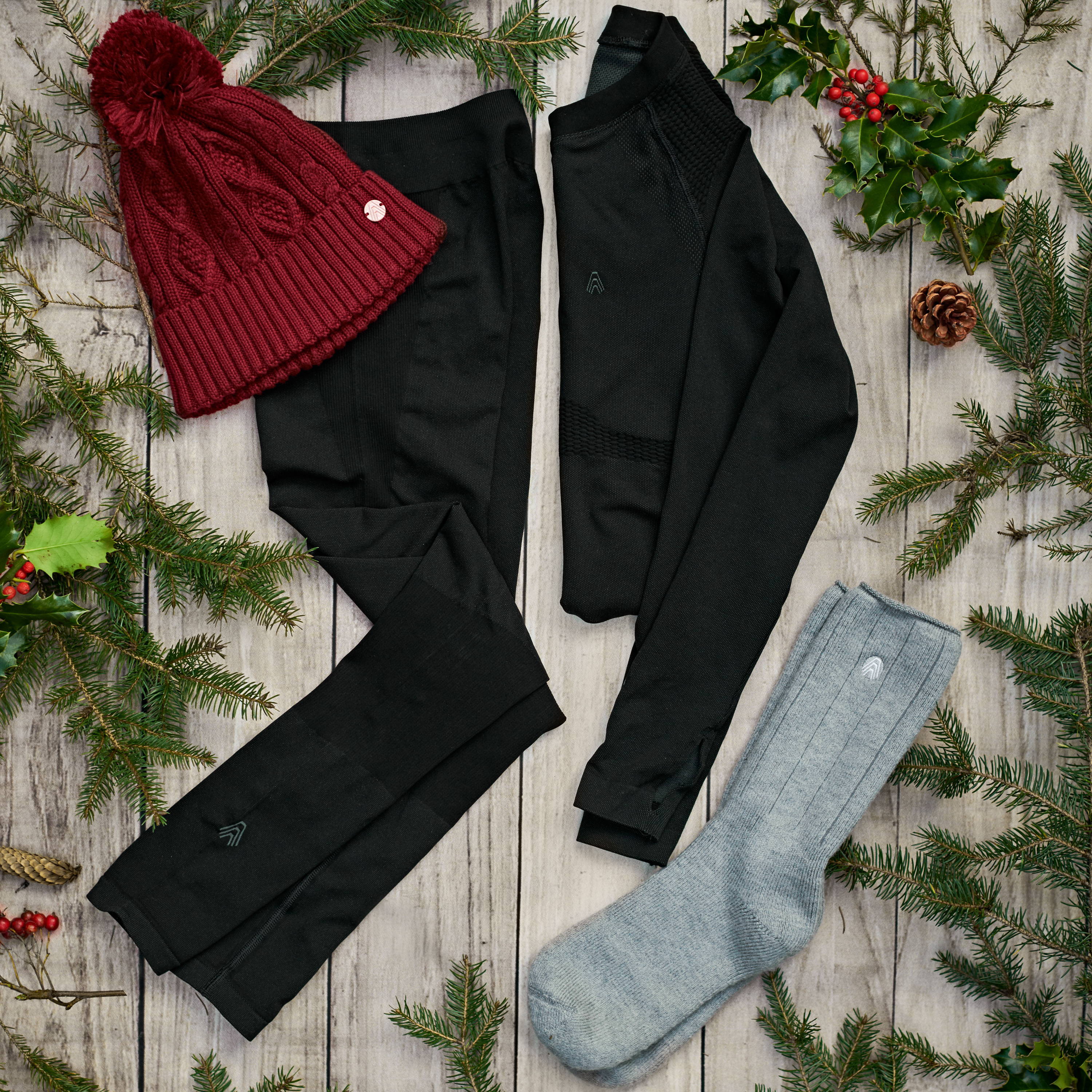 Sign up to a Santa Run and join hundreds of other bearded people as they run through the streets of your local cities and towns whilst raising money for great causes.
Get comfortable and spend some time writing your outdoor bucket list for 2020. Where do you want to go? What do you want to achieve? Dream big and set goals that excite you.
Treat yourself to some sustainable outdoor accessories with our Recycled Beanie Hats and Thermal Base Layers made with recycled coffee bean shells.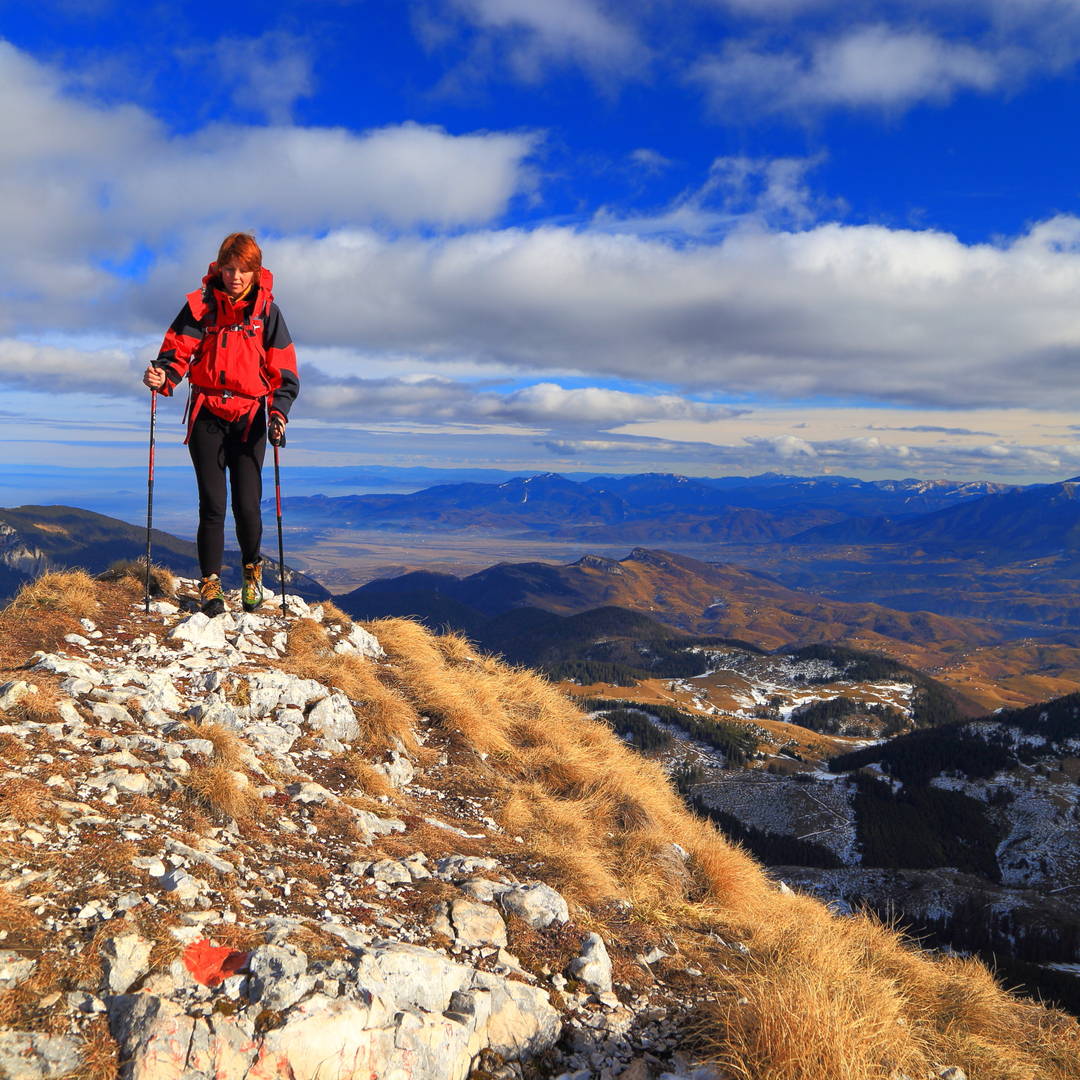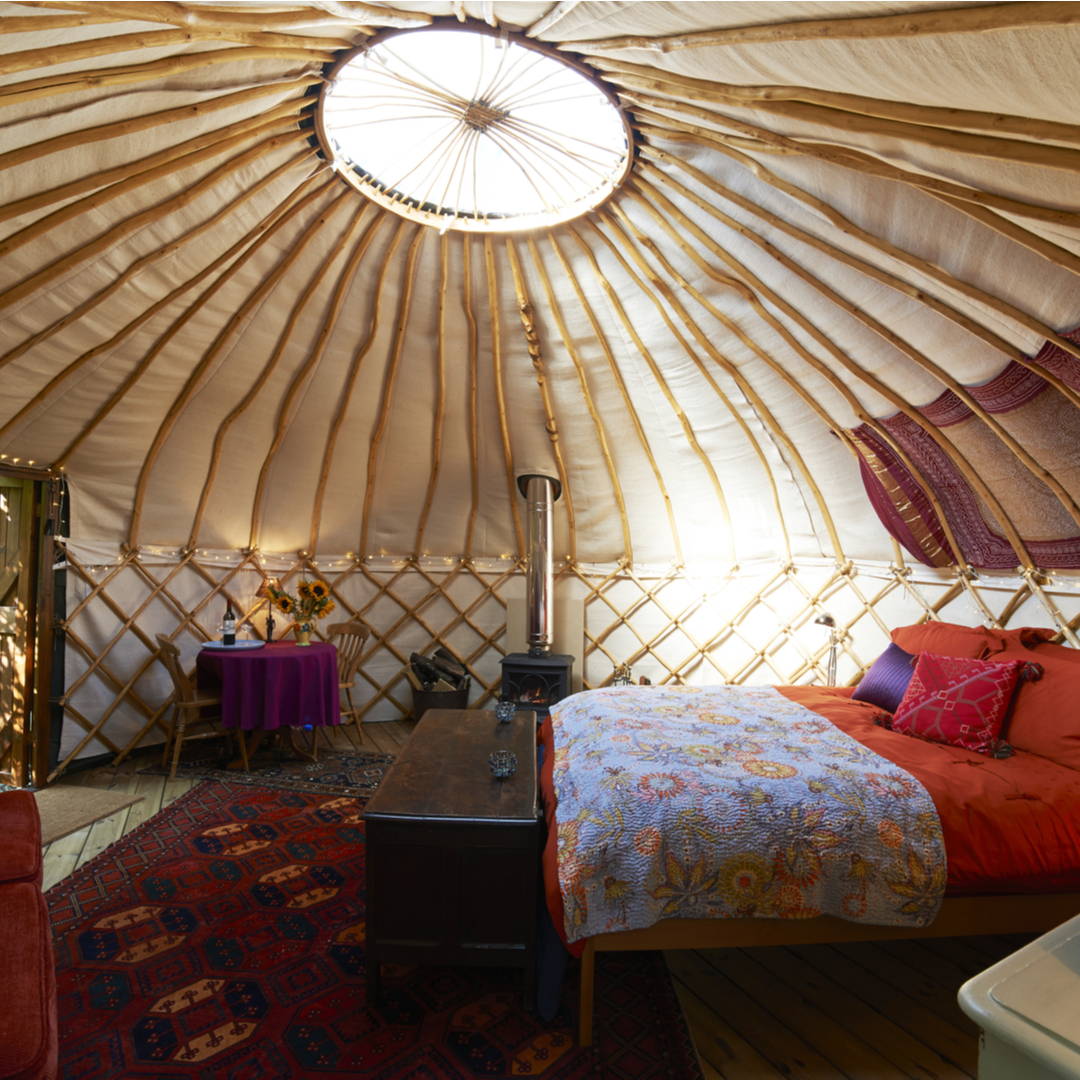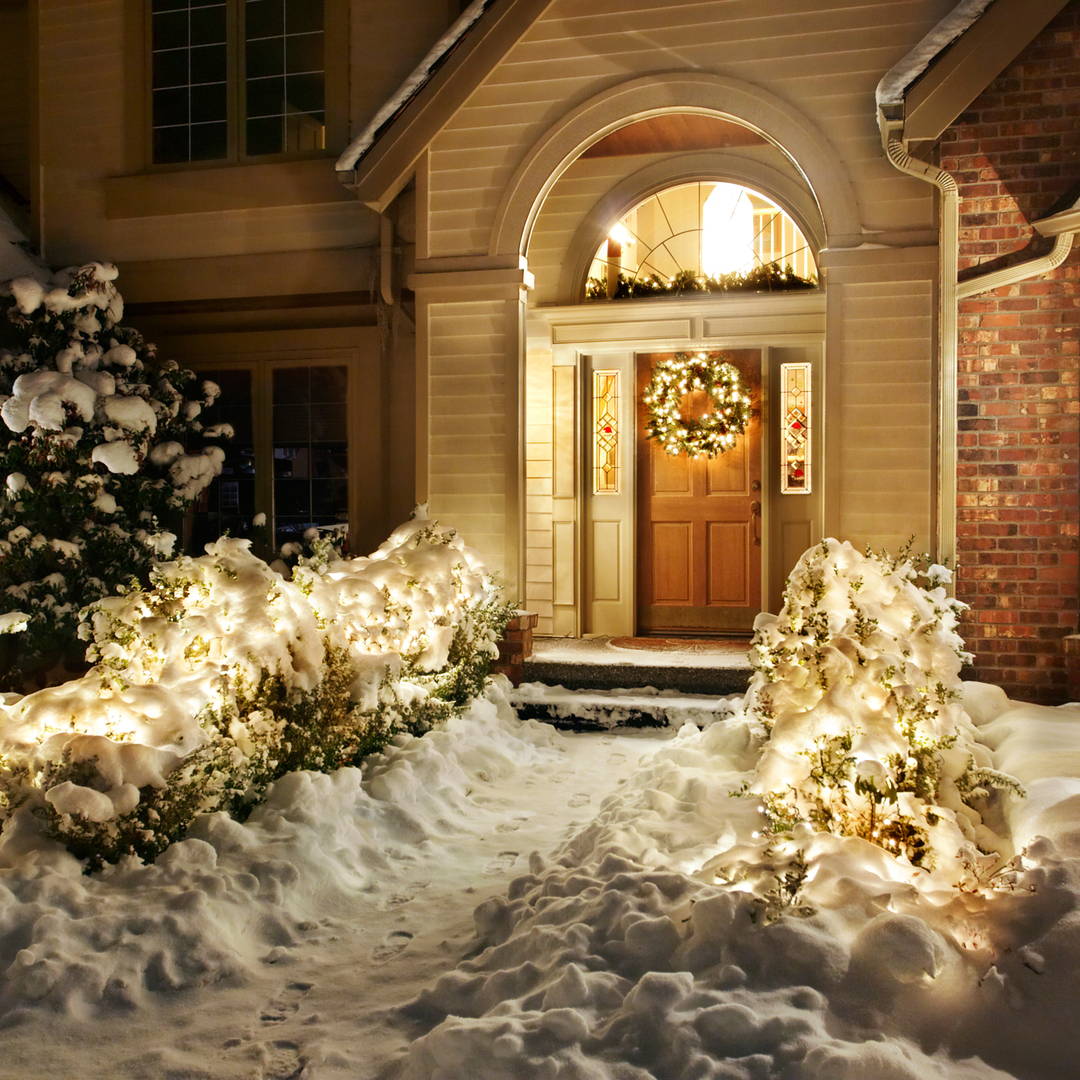 Stomp away the stresses of Christmas by choosing a mountain and hiking up it! On a crisp, clear day, nothing beats the feeling of reaching the top and soaking in the beautiful views below.
Enjoy browsing and booking a Glamping weekend for January. Not only will this encourage you to keep adventuring over winter, it also gives you something to look forward to when the January blues kick in.
Zero cost with maximum return! Take an evening stroll through your neighbourhood and spot the most flamboyant Christmas lights before heading back home for a mug of steaming hot chocolate.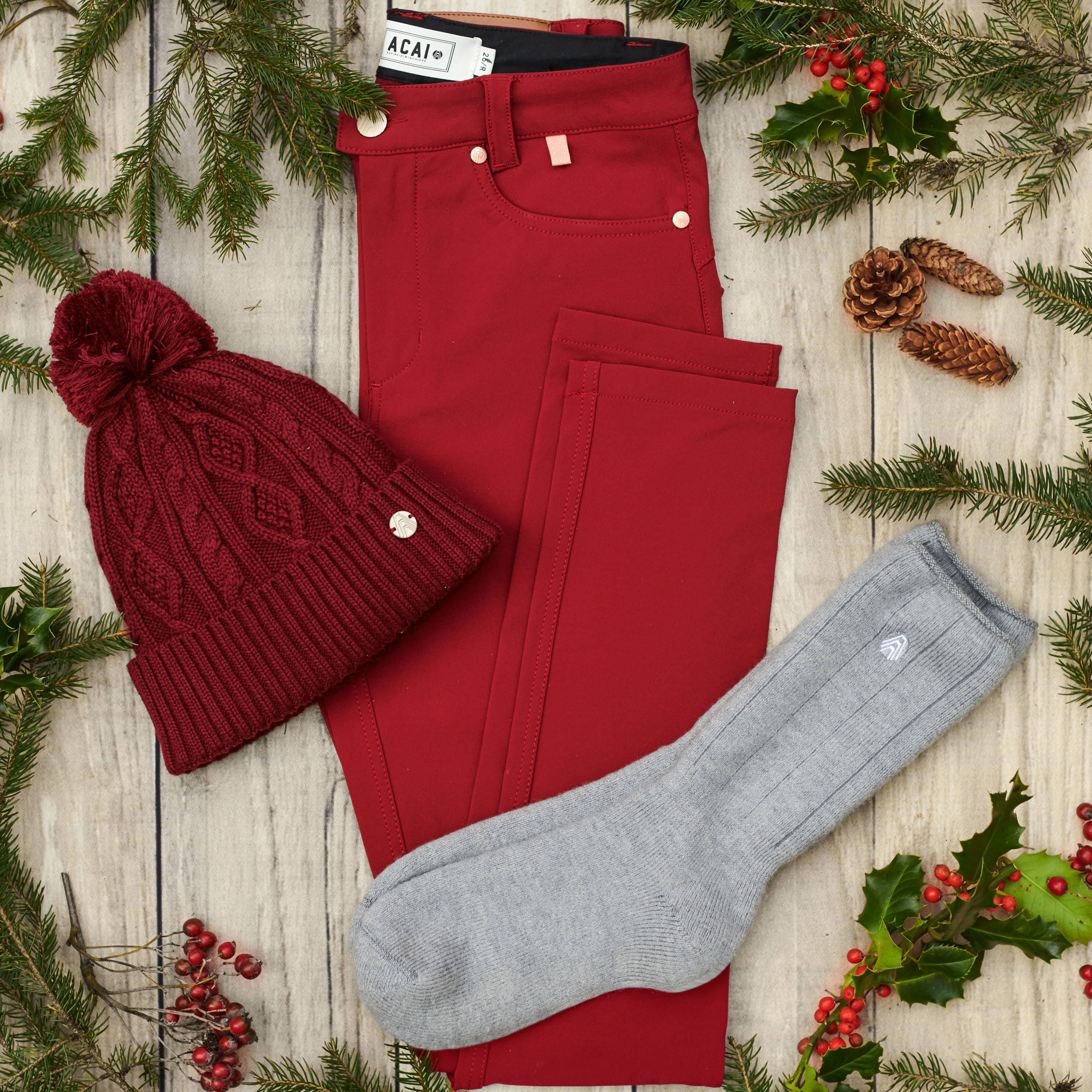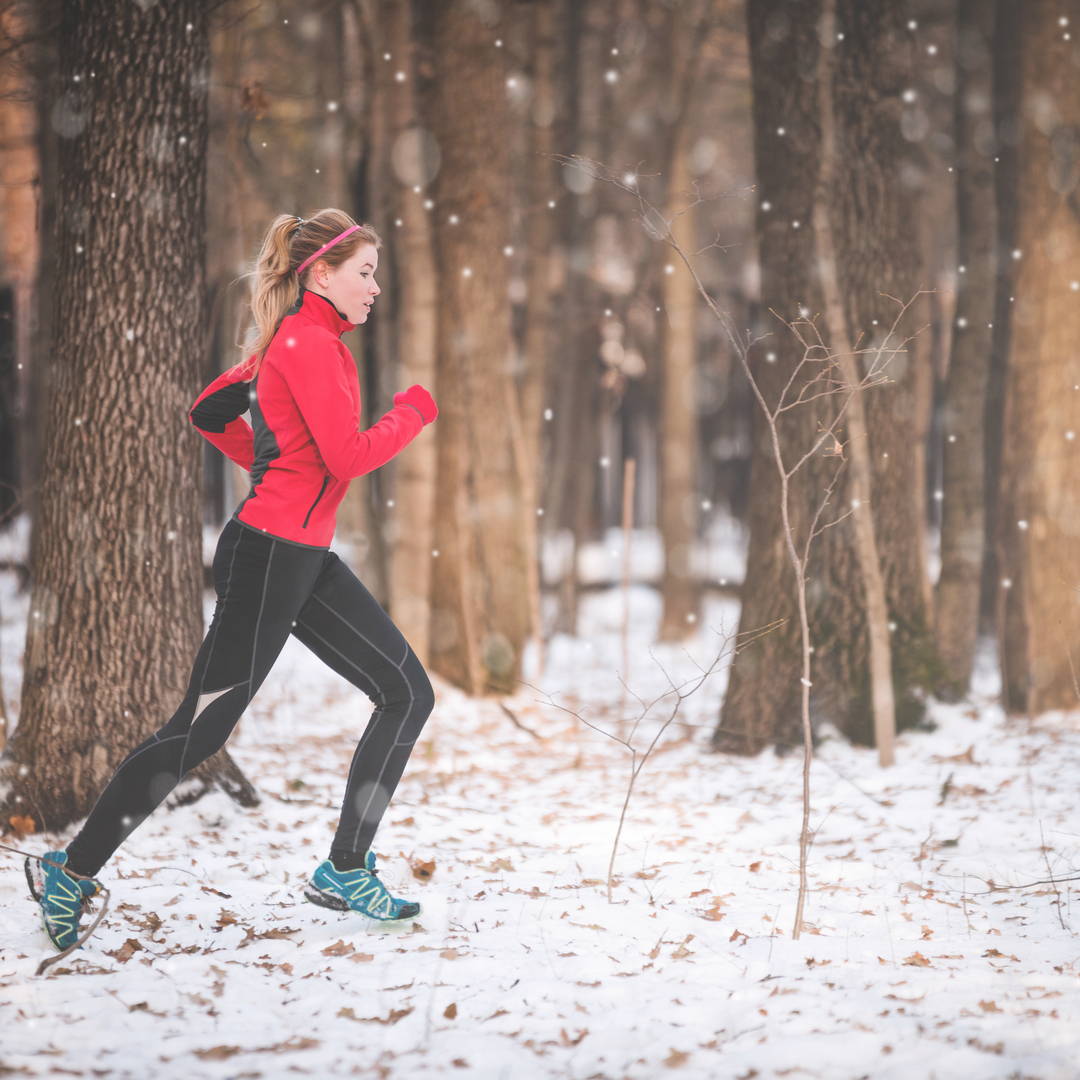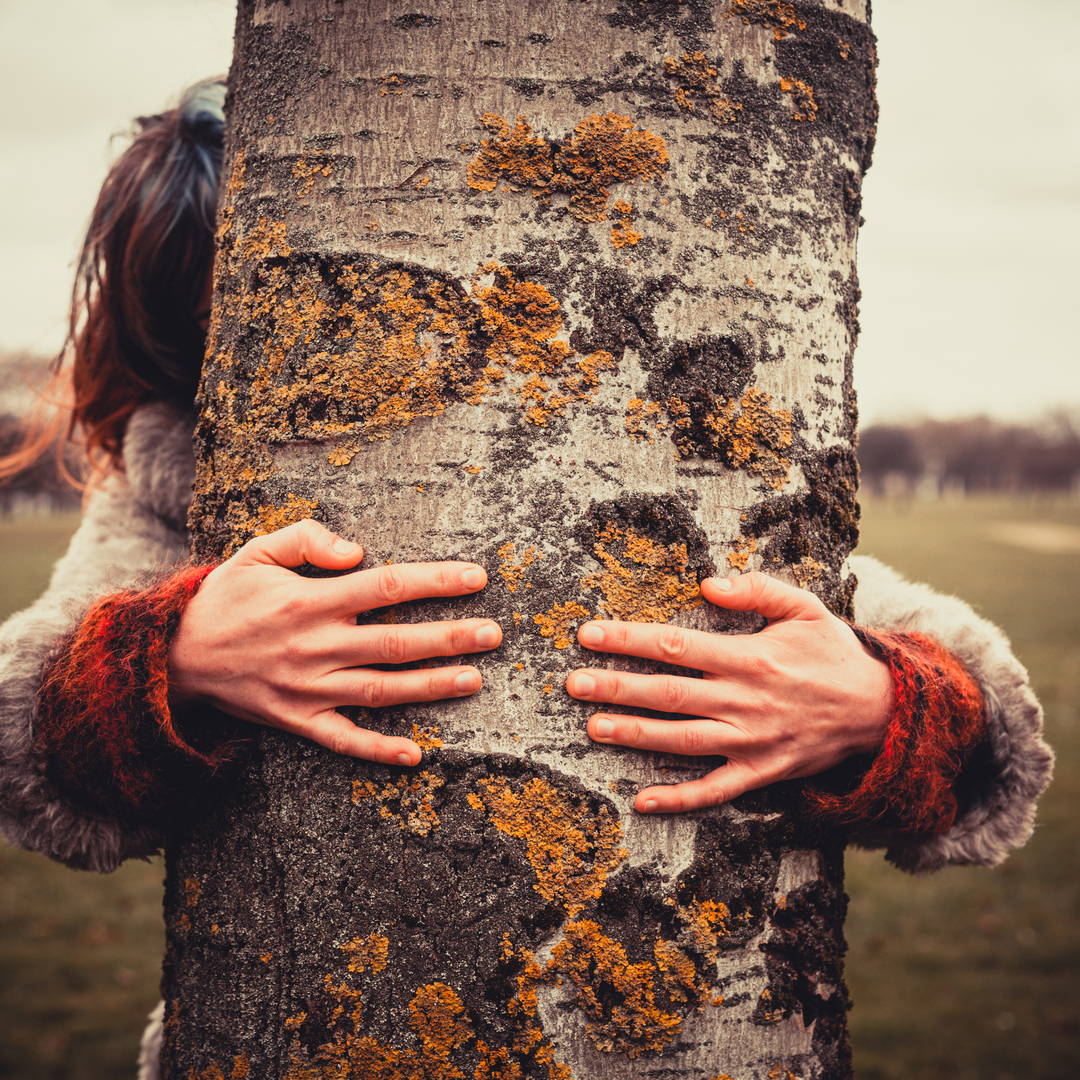 Give yourself a Merry Berry Christmas by popping our Thermal Skinny Outdoor Trousers on your Santa wish list!
Grab your thermals and head out for a winter trail run. Nothing lifts the spirits or makes you feel quite so alive as running through nature in the fresh, cold air.
Head out into your local forrest and wrap your arms around some trees! Tree hugging has been proven to increase Oxytocin - the hormone responsible for calmness and emotional bonding.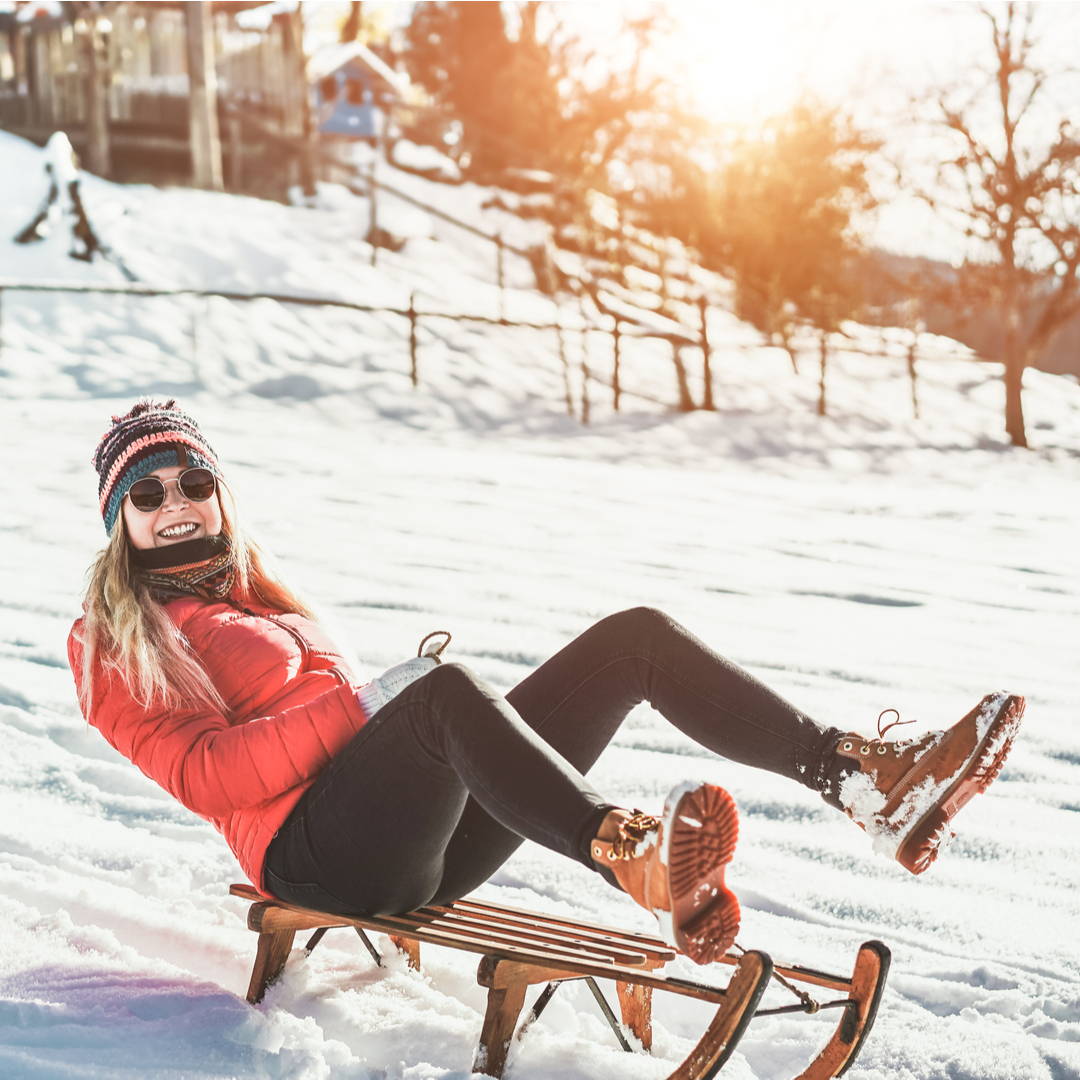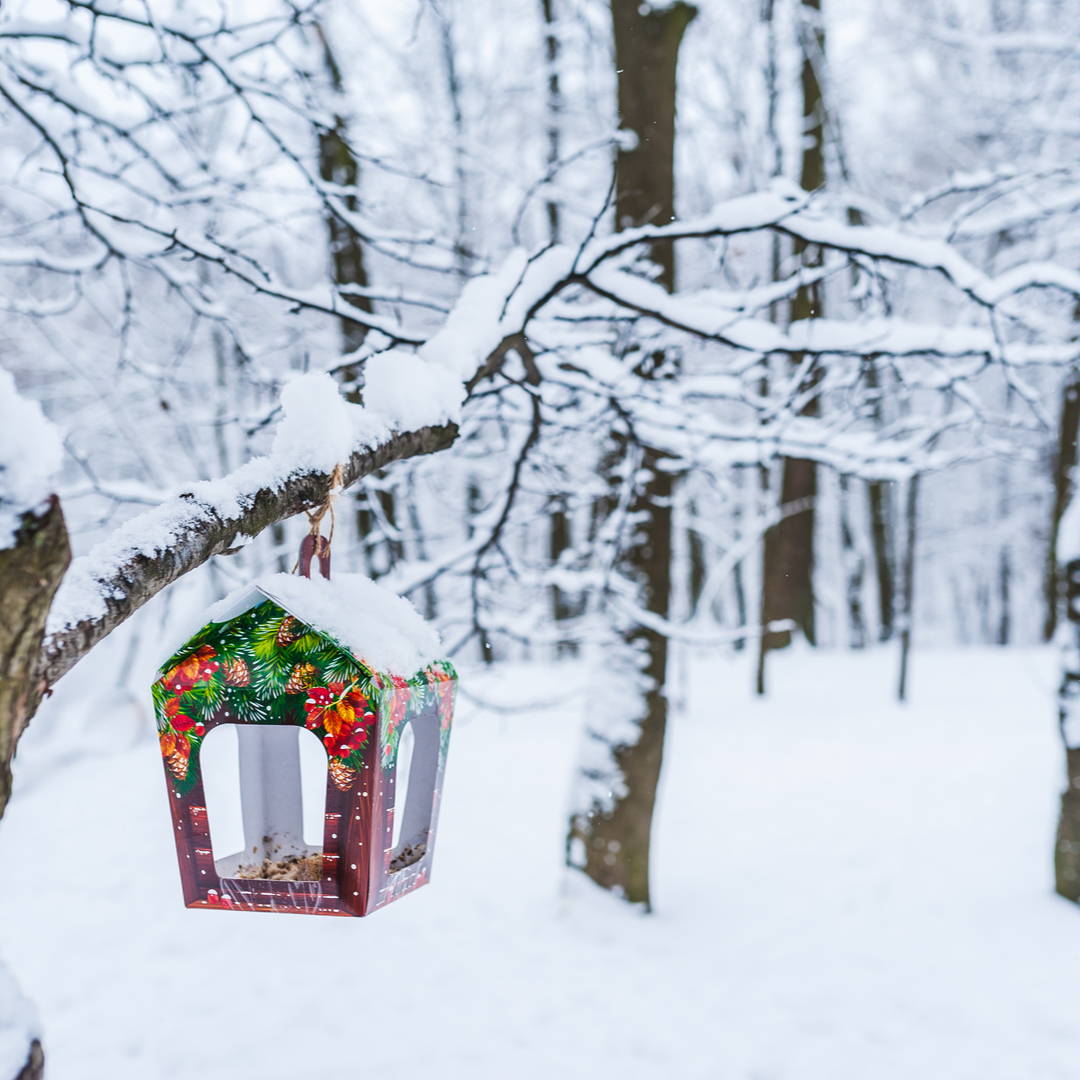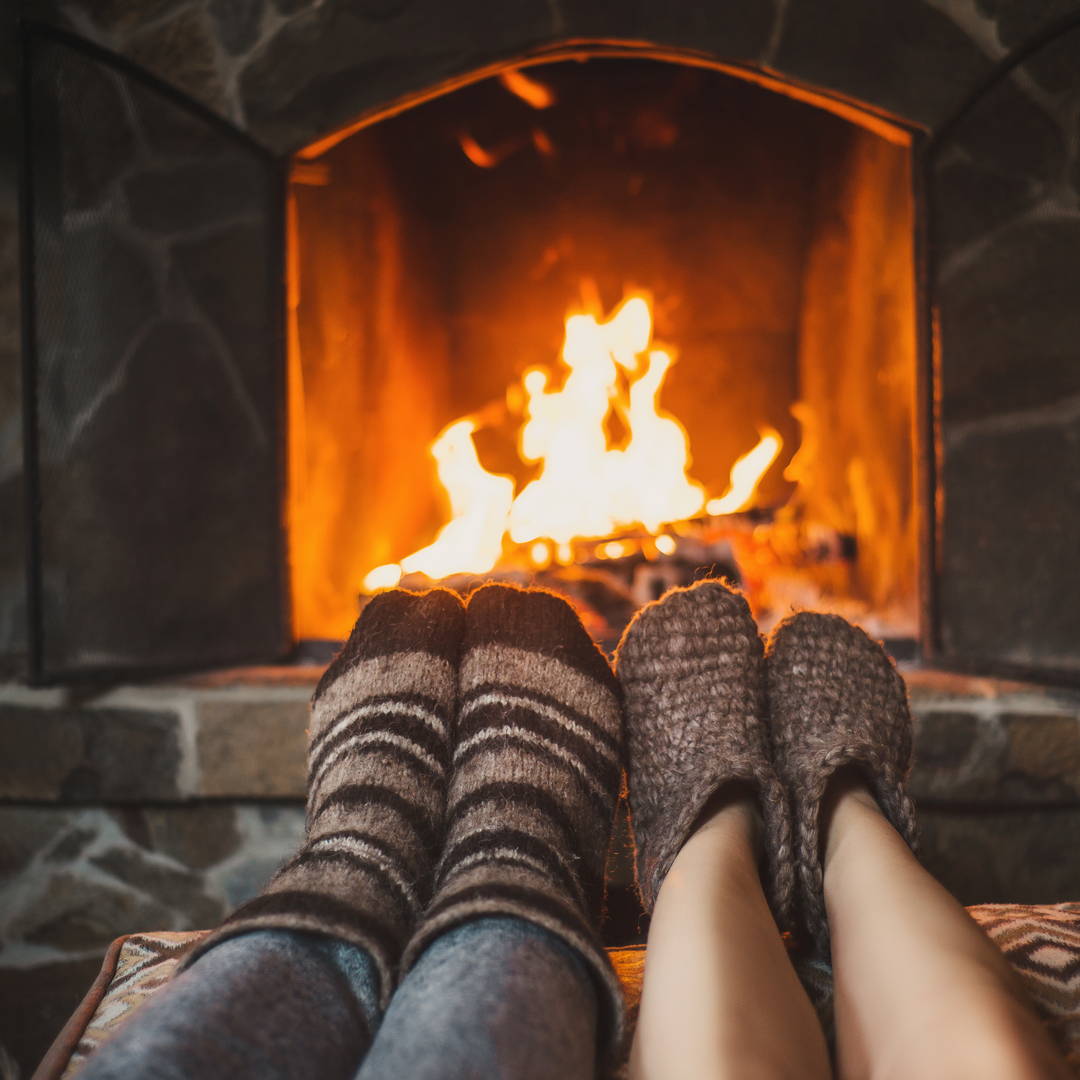 Got snow? Go sledging! Failing that, find your local ice rink and have a go at throwing some shapes on the rink. Either are absolutely guaranteed to put a big smile on your face!
Decorate a tree with a difference, by putting some bird feeders in your garden. You'll be helping the birds survive winter food shortages and will also benefit from having more feathered visitors to your garden.
The run up to Christmas is hectic, so make sure you take time to look after yourself. Get lots of sleep, exercise when you can, and spend 15 minutes a day having time to yourself to just breath and remember what Christmas should be about.
---
Did you enjoy this article?
Sign up to read more like this, see our latest collections, adventure invites and sneak peeks.