Cargo Skinny Outdoor Trousers
Cargo Skinny Outdoor Trousers
Posted at 13:00 - 23rd May - Sarah Booth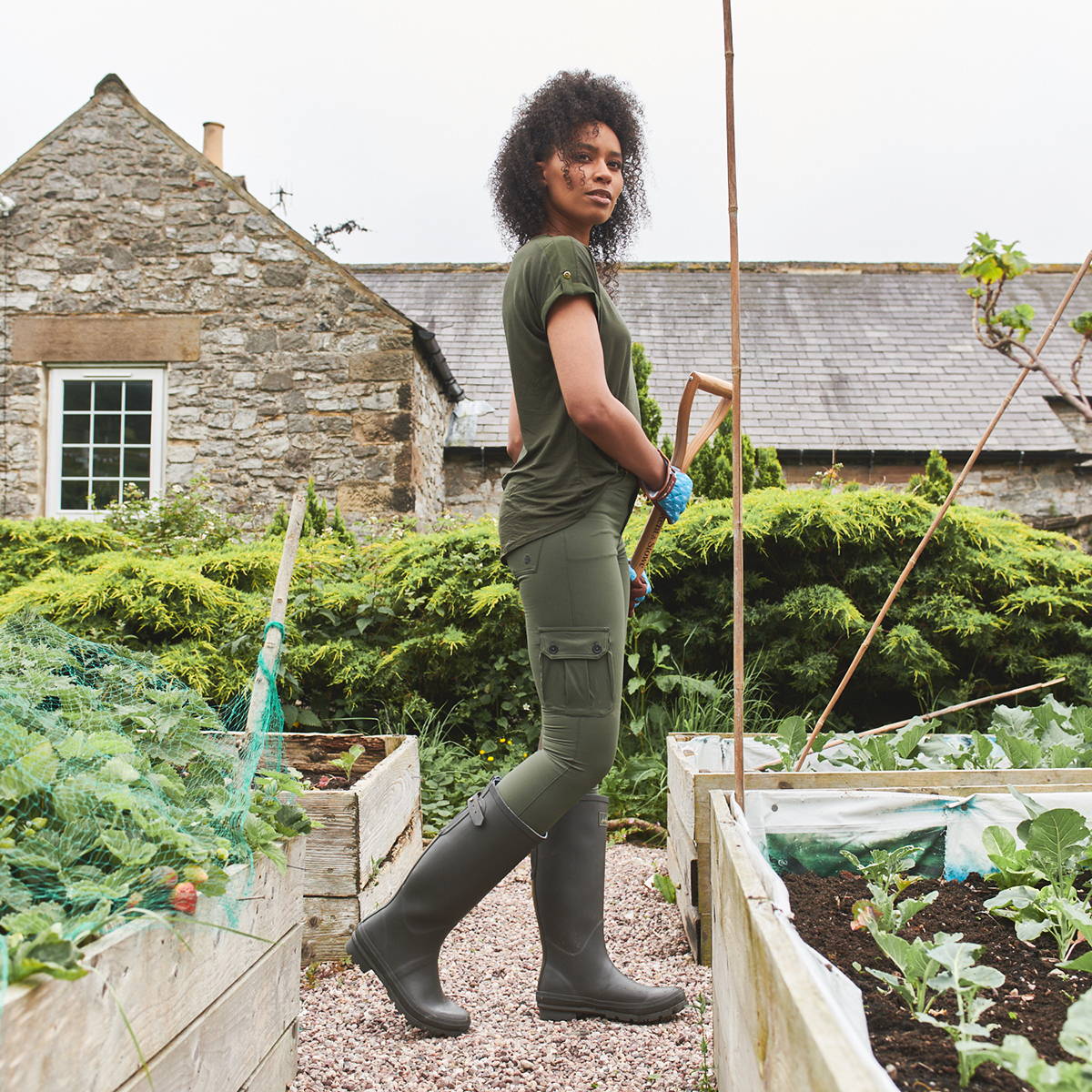 Your comments and notifications went wild when we launched our brand new Cargo Skinny Outdoor Trousers on social media this week. Here's a deeper insight into the newest addition to the ACAI collection.
"Woman's walking trousers with pockets🙌🏻"
The unmissable addition to our Cargo Trousers is of course the beautiful side pockets that have been carefully positioned to add extra style and functionality to our already fabulous trousers. The pleated pockets have been designed with a traditional button fastening to help secure smaller items that you prefer to keep closer to hand.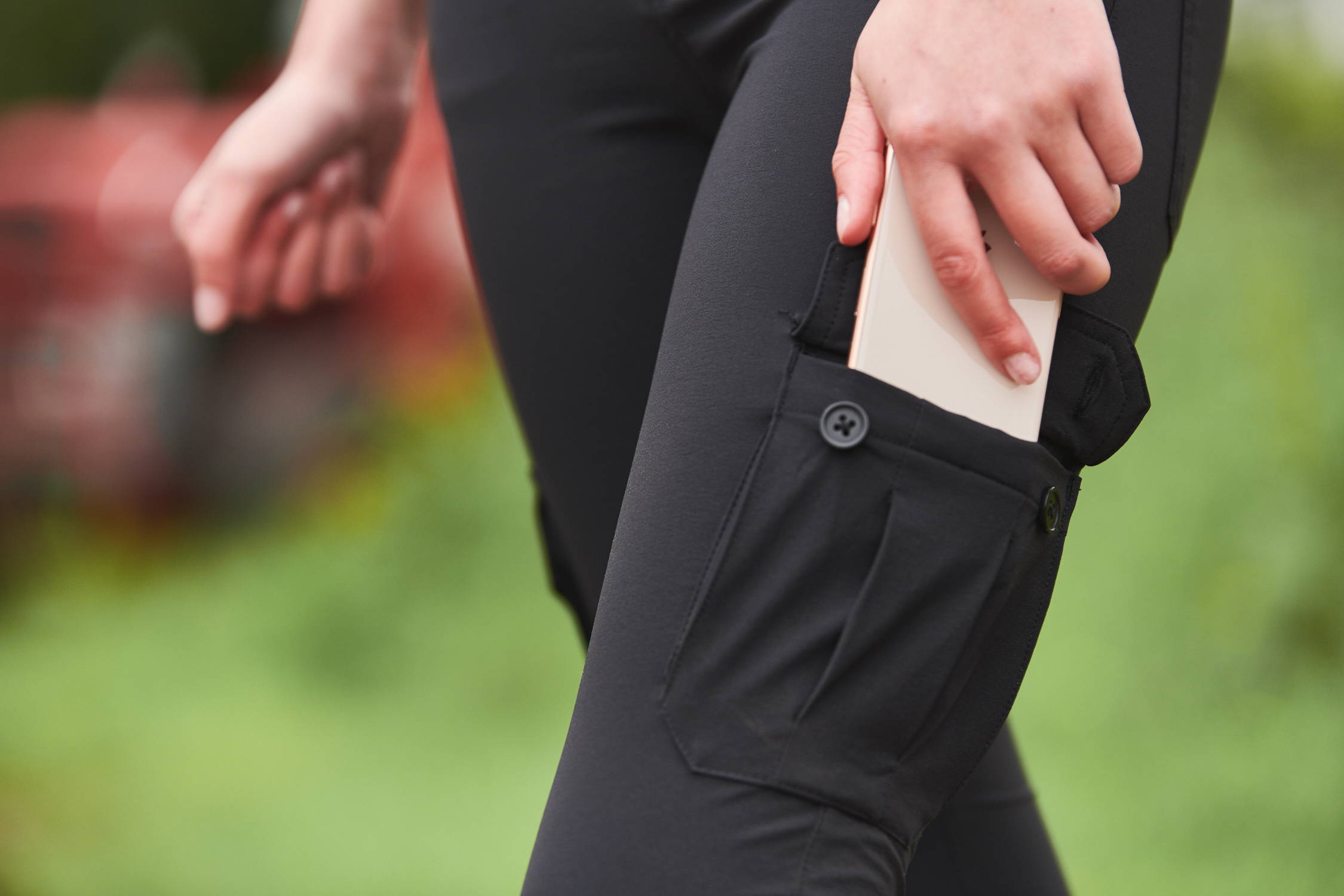 Did you enjoy this article?
Sign up to read more like this, see our latest collections, adventure invites and sneak peeks.