How To Hiking Guide - Essential Gear for the Ifs and Buts
How To Hiking Guide:
Essential Gear for the Ifs and Buts!

Posted at 14.00 - 28th May - Sarah Booth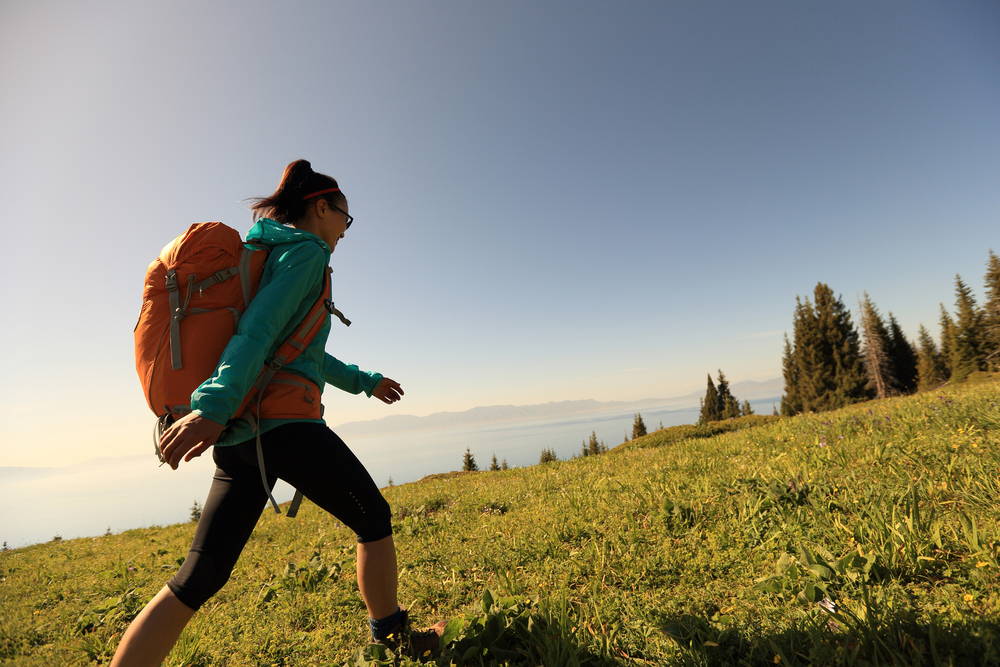 I recently learnt from experience that packing for a hike should really mean 'packing for when things could potentially go wrong on a hike'!   There's the obvious essentials like food and water, an extra layer, map and your mobile phone; but what about essentials for when things don't quite go according to plan?
I recently completed a long walk with my children on a well-worn route in North Wales. I had a map, instructions, copious amount of food and the obligatory bag of bribery sweets for the extra steep sections!
Everything was going swimmingly; we'd paddled in the lake, climbed to the summit, took the obligatory 'we made it' selfie, and then started following the path back down as per instruction.
Quite suddenly the path disappeared and we found ourselves surrounded by heather covered moorland with very few distinguishing features that could be matched with the instructions in my hand. I trooped onwards but after 30 minutes of following what I thought was the 'path' it became apparent that we were lost.
What came next was a nerve wracking 90 minute 'detour' through tricky terrain, which was only made bearable by the fact that I had a compass app on my mobile phone and lots of bribery sweets still stashed away!
Thankfully we made it back safely, but it was a profound reminder that I wasn't nearly enough prepared for the what-ifs and buts of that hike.
So based on that experience, here's what I will be packing from now on and what we recommend you do too...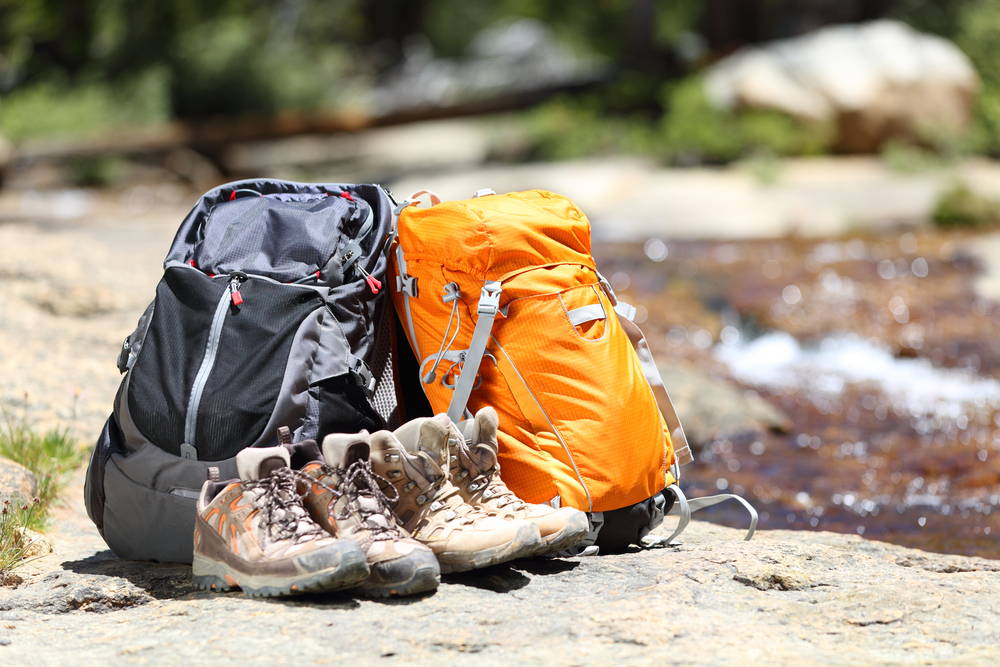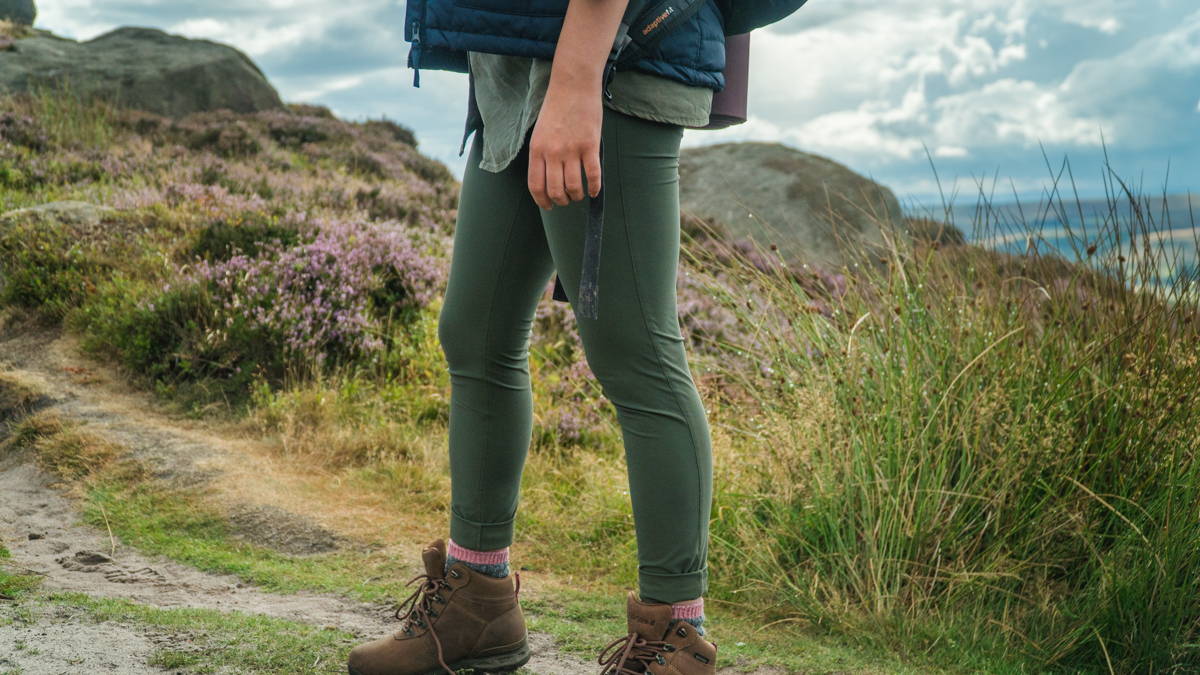 Check the weather and pack appropriately. In addition to your ACAI Skinny Outdoor Trousers, pack some sweat wicking base layers to keep you warm, and waterproofs to keep you dry, as well as extra socks and underwear. We would also recommend taking an extra set of clothes just in case you have an unplanned over night stay...!
---
Energy bars, bananas, trail mix, flapjacks and other high-energy foods are perfect to take on a hike. We also love a sandwich! Whilst your packed lunch should be a balance of healthy foods, this is not the time to be counting calories so always pop in an emergency chocolate bar for those unexpected detours that you will need to stay energised for. You should aim to take 2 litres of water per person on a day hike, but may require more if you are undertaking steep climbs. A water purification system is also a great idea for those unplanned times when you run out and have to source water from rivers or streams.
---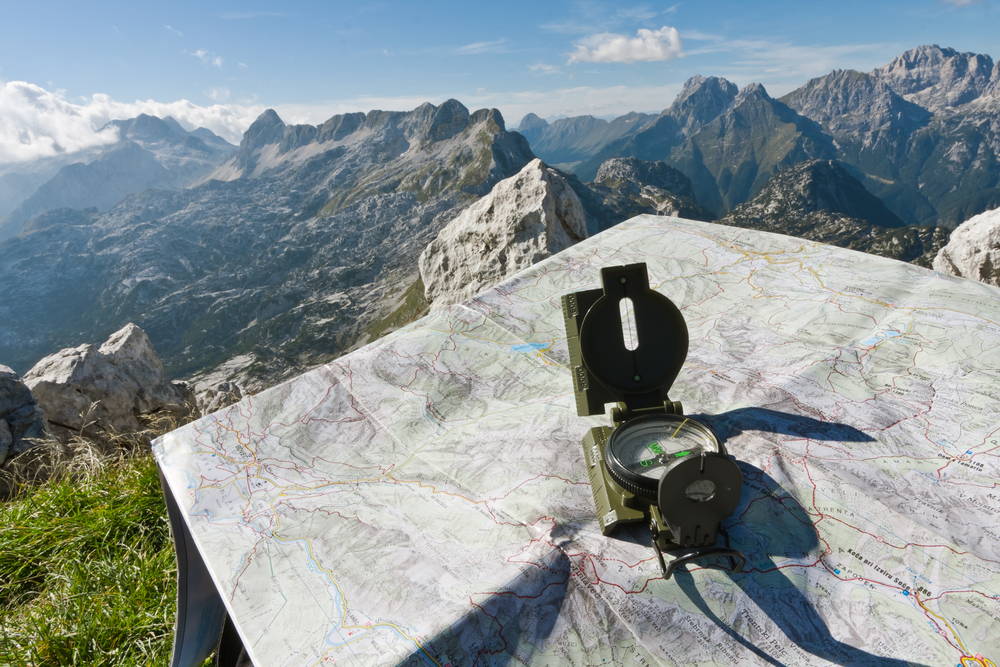 After my experience I will never leave home again without a map and compass! Yes, I was lucky that I had a compass app on my phone, but I was also lucky that I had JUST enough battery power use it. Always pack a good old-fashioned plastic compass that requires no electronic charge! Other useful items for navigation are printed route instructions, GPS units and a personal location flare if something goes terribly wrong. Another great idea is to make sure you tell a friend or family member where you are going, and give them a copy of your route.
---
Luckily my son is in the Scouts and when his little brother fell and cut his hand (yes it really was one of those walks when everything went wrong!) he got out his own First Aid Kit, cleaned the cut and put a plaster on, whilst I stood back in awe and said a silent thank you to Robert Baden-Powell! First Aid kits should have antiseptic wipes, plasters, bandages, splinter tweezers, ibuprofen, blister treatment, sun protection, antihistamine, insect repellent, toilet roll and safety pins! You may also want to consider packing an emergency shelter and a lighter or matches for starting a fire.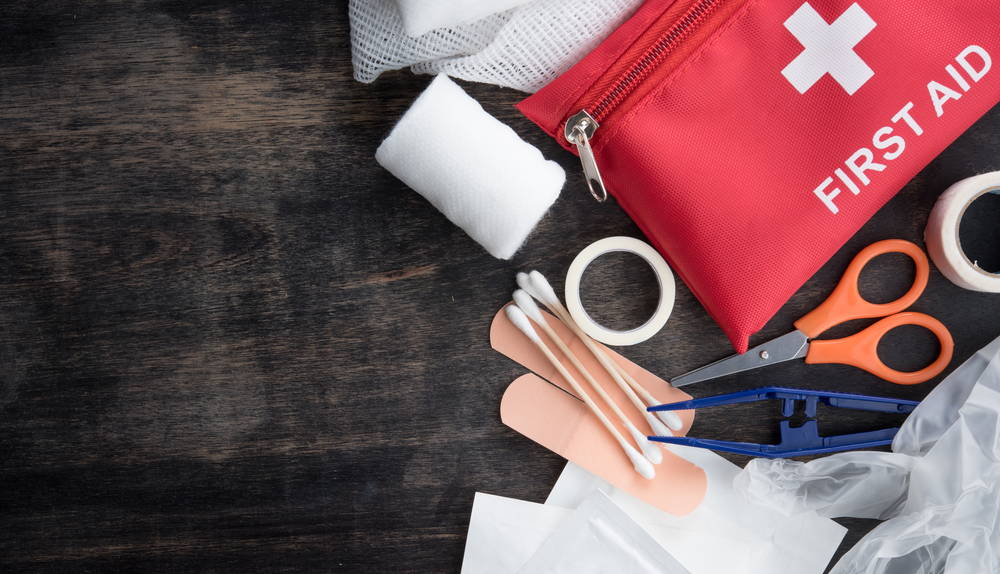 ---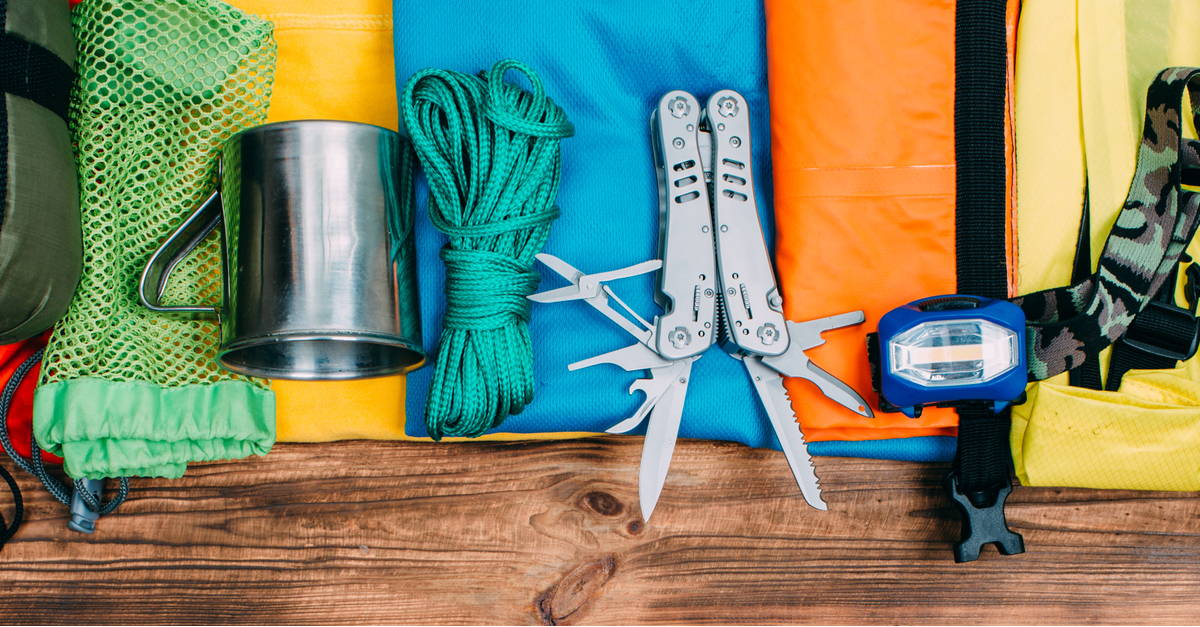 Knife or Multitool
Head Torch (with fresh batteries)
Binoculars
2-Way Radio
---
And that's it folks, a comprehensive list designed for hiking trails! We appreciate that all of this gear will not be necessary if you are simply going for a stroll in a country park, but for backcountry areas never under estimate those hiking what-ifs and buts.
Did you enjoy this article?
Sign up to read more like this, see our latest collections, adventure invites and sneak peeks.