How To Hiking Guide - Graduating to a Thru Hike
How To Hiking Guide -
Graduating to a Thru Hike
Posted at 13:00 - 23rd December - Sarah Booth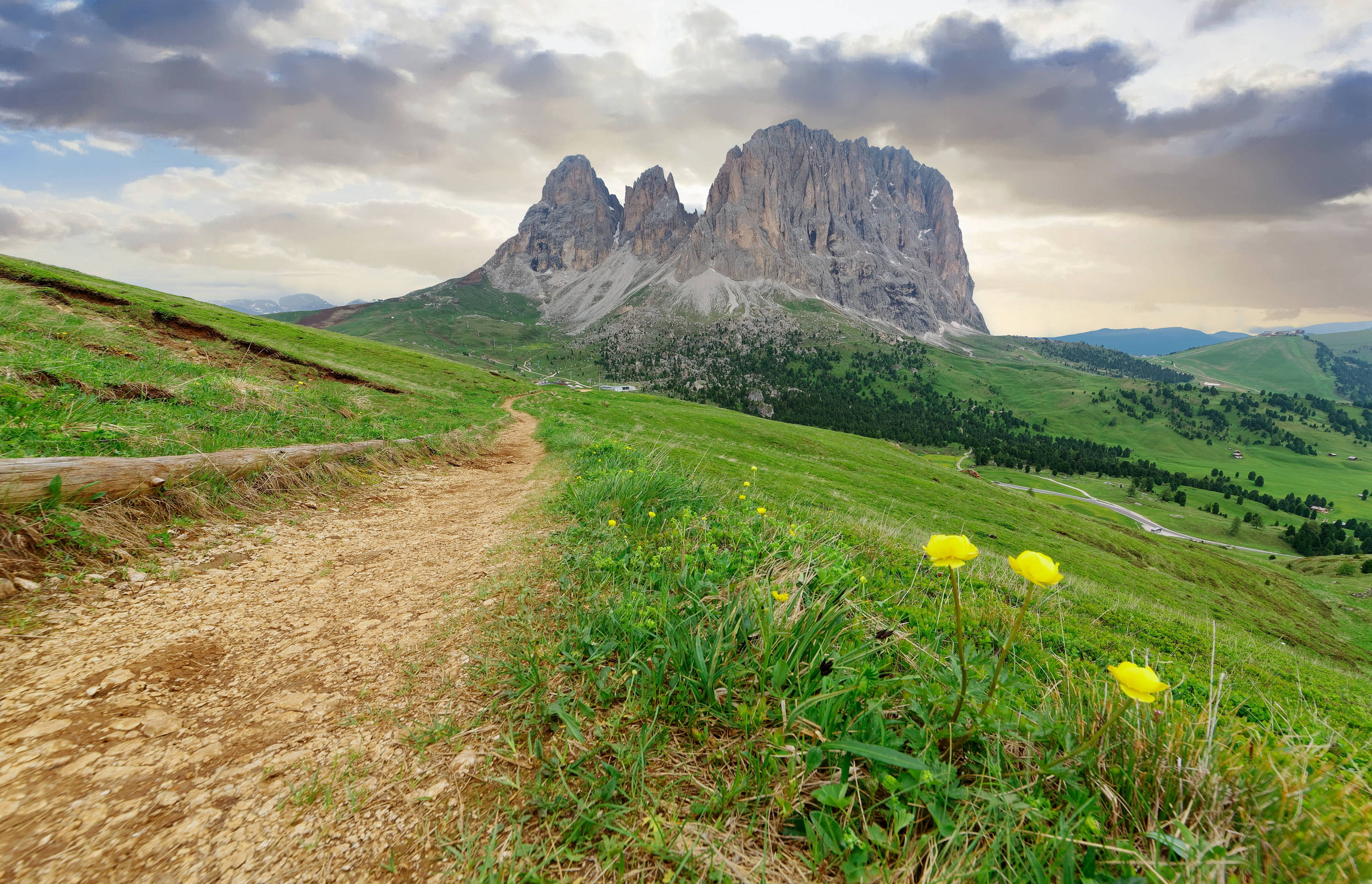 We couldn't finish our How To Hiking Guide 2019 without discussing the opportunity to put your newly found skills, techniques, fitness and confidence to the test by graduating to the holy grail of hiking – the Thru Hike!
A Thru Hike is basically a hike where you hike for more than one day, following a trail that takes you from point A to point B! On the one hand they can be challenging, tough and a true test of your mental and physical capability. On the other, rewarding, transformative and an opportunity to discover that you are made of pretty strong stuff!
Below we have suggested some popular Thru Hikes in the UK and offer advice about planning, preparing and most importantly, how to enjoy them.
UK Thru Hikes - Where To Go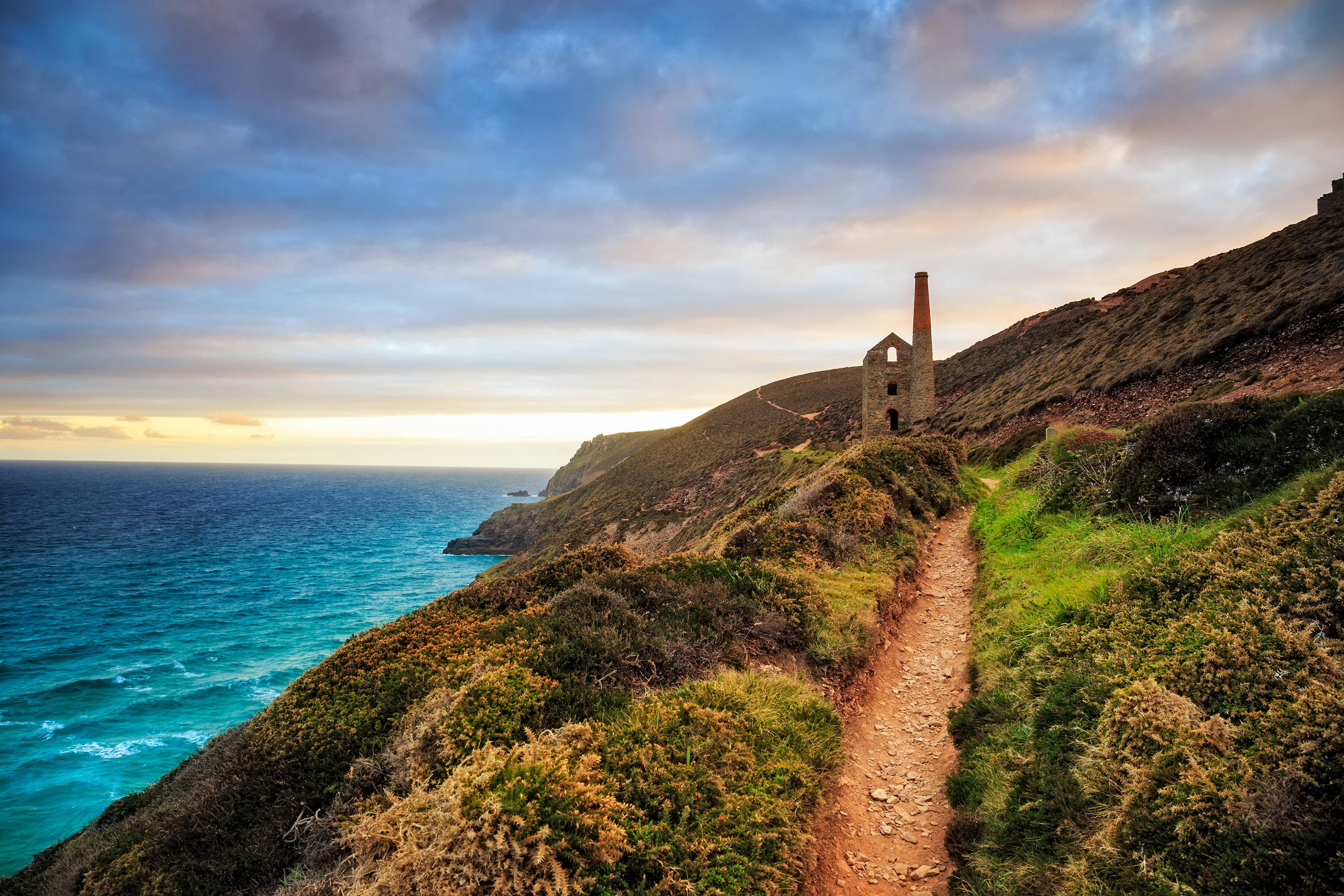 Jump in at the deep end and explore the longest national trail in the country! At 630 miles, this trail will take you between 30-50 days to travel from Minehead in Somerset to Poole Harbour in Dorset.   If you don't have that amount of spare time in your schedule, you will be relived to know that the path can be broken up into more manageable chunks. For a breakdown of the route and different schedules, simply click the link above and create your tailored adventure.
Immerse yourself in the rugged Scottish landscape of one of Scotland's most well know thru hikes that takes you from the outskirts of Glasgow, all the way up to the wilds of Fort William. This trail will take you between 4 and 10 days with plenty of accommodation options along the way.
If you want to explore Scotland but don't fancy tackling 96 miles, then why not consider The West Island Way, a 27-mile hike that takes you across the varying landscapes of the Isle of Bute.
Hike your way from one side of England to the other on a 182 miles route that passes through 3 national parks. If passing through the Lake District, Yorkshire Dales and North York Moors isn't enough of an incentive, you will finish your route at the stunning Robin Hood's Bay, where you can enjoy the sun setting over the beach and dig into some well deserved fish and chips!
Another well loved walk that passes through some challenging landmarks including Kinder Scout, Malham Cove, Pen-y-ghent and High Force Waterfall. You will need approximately 3 weeks to complete this challenging 268 mile route, which is renowned for being rather boggy in places, but the rewards on this once in a lifetime hike far out weigh the soggy socks!
This gentle thru hike takes you through Wiltshire, Oxfordshire and the Chiltern Hills on a pre-historic route that has been used for thousands of years by travellers, herdsmen and soldiers. This ridgeway walk is 87 miles long and should take you 5-7 days to complete, making it the perfect option for a week-long break away from it all.
UK Thru Hikes - What You Need To Know
Having chosen your route, your next step is to start planning, preparing and absorbing as many top tips as possible. Here's some key pieces of advice, we've sourced from people who are out there dong this kind of thing every day!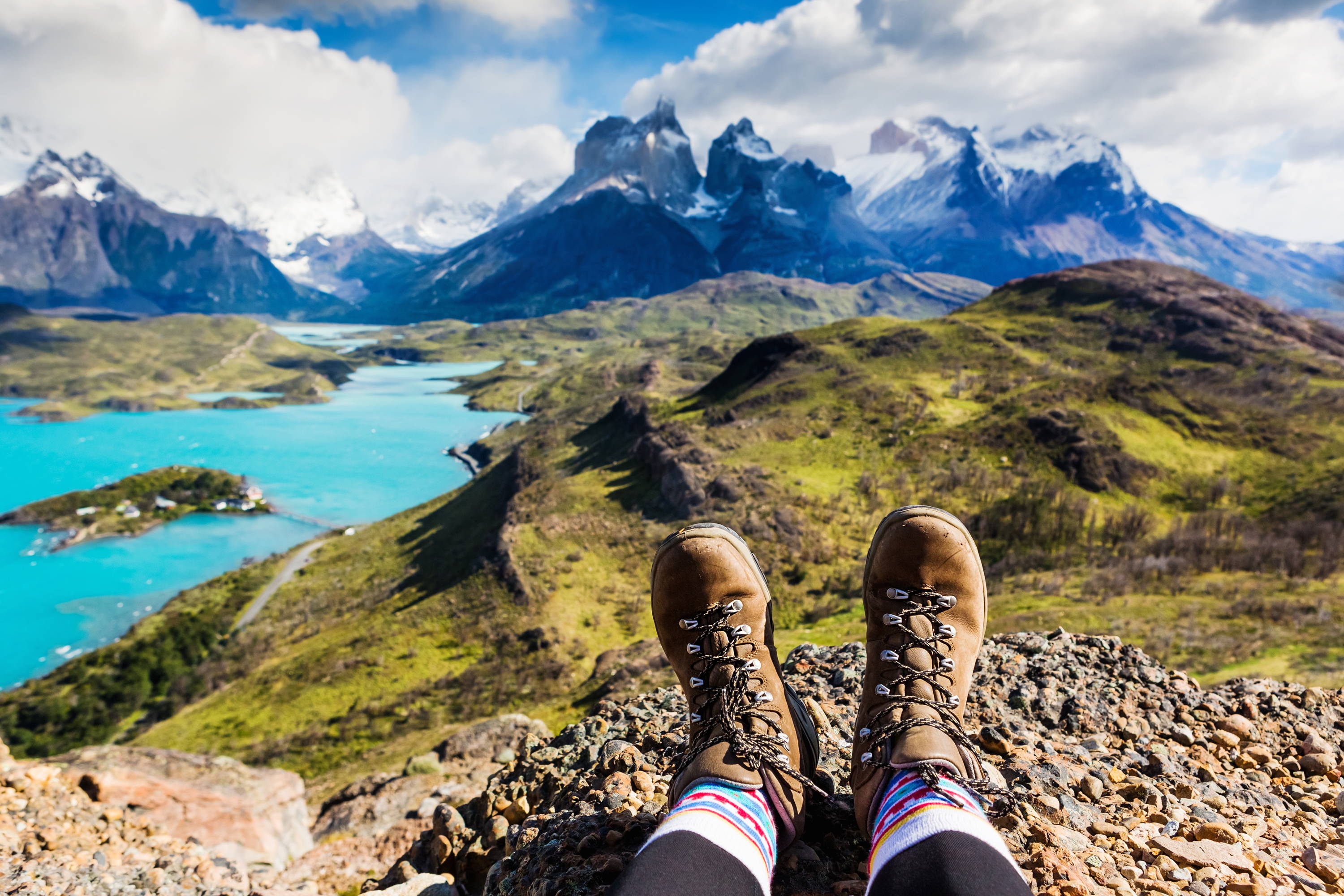 Research
Having chosen your route, take some time to delve deeper. Really get to know the trail, break down your mileage into manageable daily chunks, decide where you are going to sleep, where you can stock up on food and where you can exit in case of emergencies.
Gear
The right gear is key to making your thru hike a success, and this is one of those times where quality wins over quantity. When you think about gear, think light, lighter, lightest! Whatever you pack, you need to carry with you for the entirety of your trip so things like sleeping bags, tents, footwear need to be carefully considered.
Practice and Training
Fitness for hiking has been a recurrent theme in our How To Hiking Blogs as there is so much you can do to prepare yourself for the trail. The fitness required for a one day hike is very different to the stamina required to get up on consecutive mornings and stride out for miles at a time. Before you set off, make sure you have done lots of practice hikes, preferably for two or more consecutive days, ensure your general levels of fitness are good and make sure your feet are used to spending lots of time in your hiking boots!
Budgeting
In addition to your gear costs you will also need funds to sustain you on the trail. Whilst hiking is relatively low cost, it's easy to underestimate the amount of money required to support you. Things to consider in your budget are accommodation, food on and off the trail, extra treats, back up equipment in case any of your gear fails, unplanned medication and the cost of any extra days you might need away from the trail due to illness or fatigue.
And Finally...Positive Mental Attitude!
Thru hiking can trigger a spectrum of emotions that sees you smiling to yourself one minute, and wading through a sea of unexplainable tears the next! It can be exhilarating and life affirming when the sun is shining and wild animals skip across the trail, but you can be in the pits of despair when you are soaking wet, lost, and suffering from painful blisters or chafing. The thing that will get you through is an understanding that all of this is perfectly normal and that the painful and difficult situations are all temporary.
Did you enjoy this article?
Sign up to read more like this, see our latest collections, adventure invites and sneak peeks.