How To Hiking Guide - How To Pack A Rucksack
How To Hiking Guide -
How To Pack a Rucksack

Posted at 09:00 - 27th June - Sarah Booth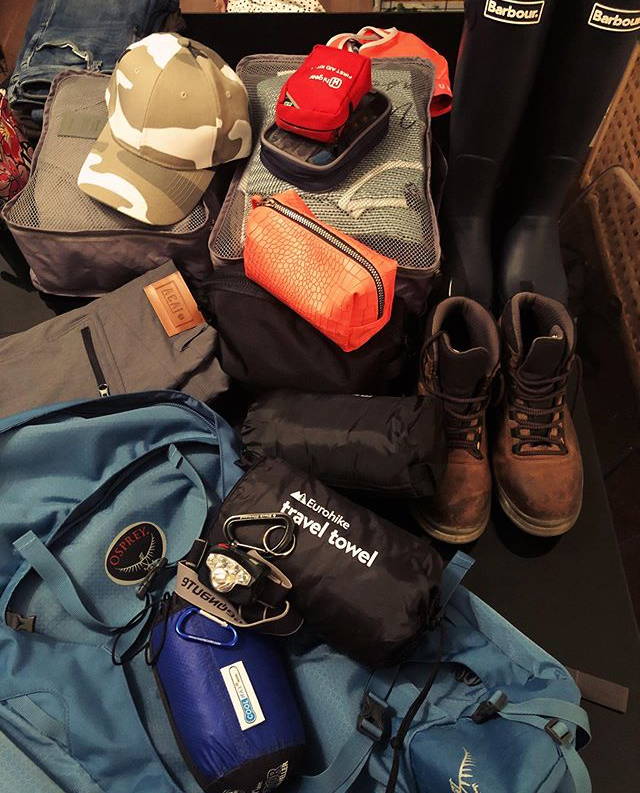 You've purchased the gear, planned the route, prepped your food, checked the weather and excitedly extracted your rucksack from its dusty home underneath the stairs (or perhaps you've blown caution to the wind and treated yourself to a brand new one?)
Either way, you are ready to undertake the important job of packing; but did you know that there is a very subtle art to such a task that if you get right, could save you energy, heartache and most importantly days of backache.
Admittedly, packing a rucksack isn't the most quantum task to master in life, but it's one that takes a tiny bit of understanding and common sense so here's a few things to think about before you start.
1) As much as we may revel in the childhood magic of Mary Poppin's carpetbag, which fitted a coat stand, mirror, houseplant and ornate standing lamp, it's unlikely that your rucksack (even if it is new!) will have the same Tardis-like qualities! Before you start packing, lay everything out on the floor and extract anything that you don't really need until your possessions come to an ideal weight of around 15kg.
2) Once you have your essentials lined up, start by packing the stuff that you will use the least at the bottom of your rucksack. These should be things like your sleeping bag, pillow, tent and clothing for the next day.
3) Next up, you want to add your heaviest items to the centre, closest to your back. These will be food, cookware and solid items that are heavier in weight. Keeping them close to your back in the centre ensures that you won't be pulled in any one direction. Finish the centre section by adding your lightest items farthest from your back to keep the weight close to you.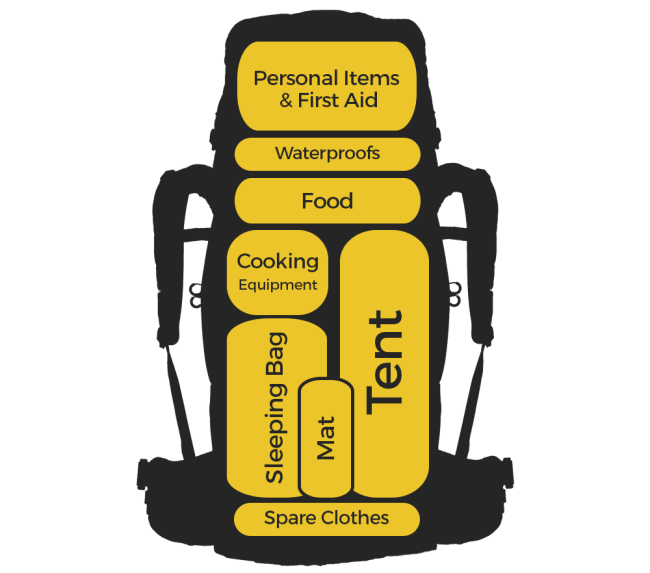 ---
When packing your rucksack, the two main considerations are how much things weigh and how regularly you will be using them.
-Mountain Warehouse-
4) Finish by adding all the essential items you use most often at the top. This will include a torch, first aid kit, map, lunch, snacks, waterproofs, hats and other practical items you'll use while hiking. Too much weight at the top will throw you off your balance and you risk toppling over.
5) Utilise the outside storage of your rucksack for things that you need frequently or that you are struggling to fit onto your bag but remember to keep these balanced too. For example you may put your water bottle in one side pocket and balance it out on the other side with something of equal weight such as your fuel canister. Also be careful not to have too many things hanging off your rucksack as they may get caught or fall off whilst you are hiking. Try fastening sleeping maps horizontally to your bag and avoid attaching anything that you can't afford to get wet, damaged or lost!
---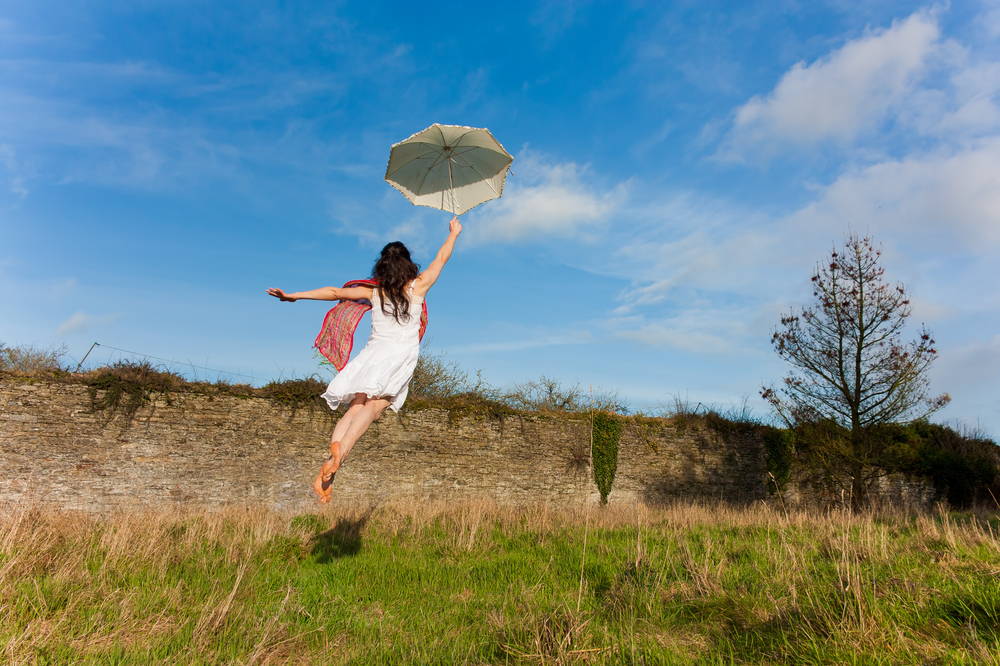 When packing your rucksack, the two main considerations are how much things weigh and how regularly you will be using them. The aim is to put together a pack that is balanced effectively. A packed rucksack should sit comfortably on the back without affecting your centre of gravity.
One way of making sure you have achieved this is by resting your bag on the floor. If the bag falls to the left or right, then the weight isn't evenly distributed and the load will need adjusting. If the bag falls onto its front, with the straps up in the air, you have too much weight towards the front of your bag, which will mean that the load will pull you back as you walk.
Follow these top tips and you should be able to enjoy hiking in relative comfort with all your essentials close to hand. Failing that, you could always try purchasing an umbrella, eating a spoonful of sugar and try flying up the mountain!
Did you enjoy this article?
Sign up to read more like this, see our latest collections, adventure invites and sneak peeks.