Join us for Ground Dog Day!
Join Us For #GroundDogDay!
Posted at 11:00 - 27th March - Sarah Booth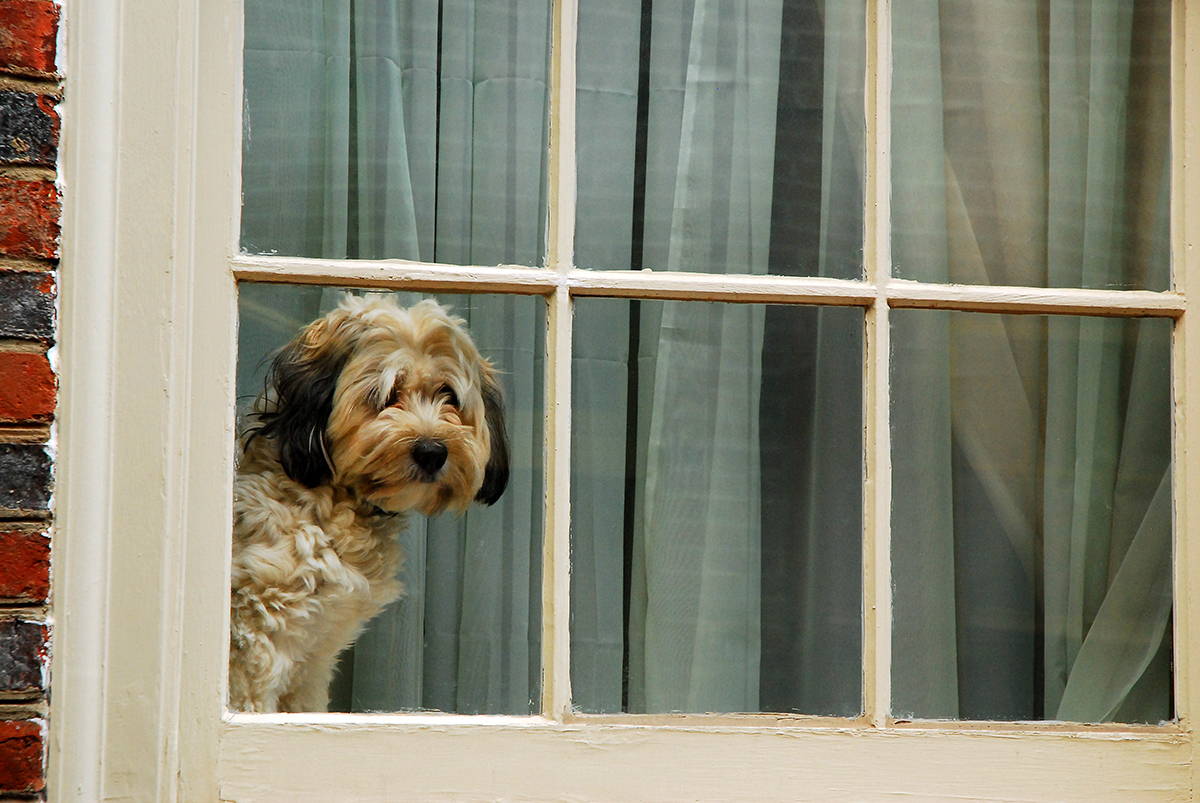 It's no secret that we love dogs! Most of our team are dog owners, and our favourite day is 'bring your dog to work' day! We also love spending time outdoors with our dogs, and are definitely struggling with the restrictions of not being able to do that as much as we would normally do.
So....
To help support us ALL through these 'ruff' times, we're launching our canine campaign...
#grounddogday
We want you to share all the inventive ways you are helping your dog to stay fit, healthy and 'pawsative' through lock down! Tips for making the most of your one walk a day, agility courses being built in your garden or home, treasure hunts and home-made snuffle mats, how those of us living in flats are making sure our dogs have a ball?!  
Simply post pictures of anything new, exciting, unusual, funny, or unexpected using the #grounddogday on IG or join our brand new ACAI Community Outdoors Online Facebook Group and share your images alongside useful hints and tips that would help other dog owners.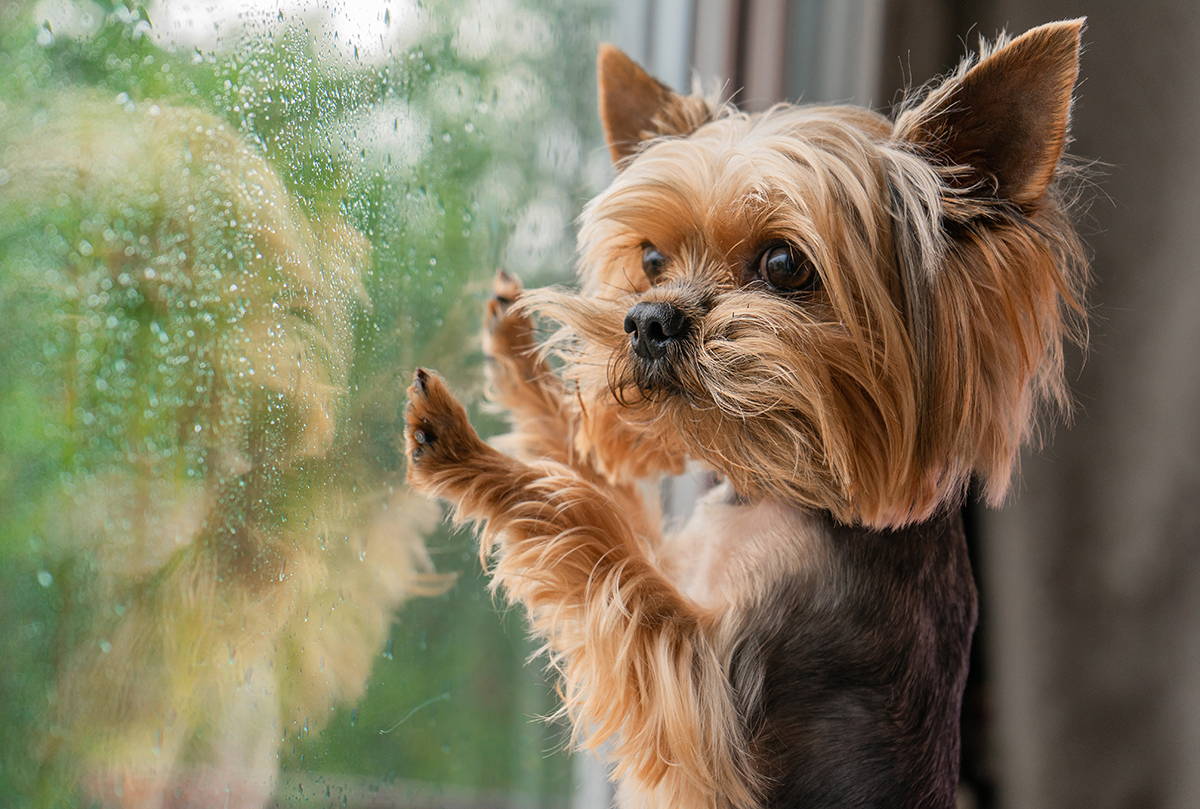 We will post them on our feed with a huge heartfelt thank you, as well as creating a collection of pictures that we hope will bring dog walkers together, offering strength and pawsitivity for this difficult but very necessary #grounddogday.
In the meantime, if you are looking for practical information on looking after your dog over this difficult time, please check out advice from the Dog Trust.
Did you enjoy this article?
Sign up to read more like this, see our latest collections, adventure invites and sneak peeks.