The ACAI Blog
All Year Campsites For Frosty Fun
by Sarah Booth on Nov 21, 2018
All Year Campsites For Frosty Fun
Posted at 12:00 - 21st November - Sarah Booth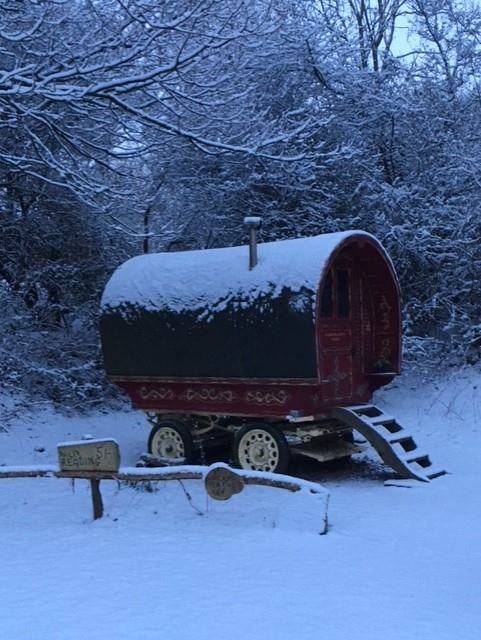 Winter is a great time to enjoy the best of the British outdoors - rolling fields sparkling with frost, forest floors littered with autumnal leaves and mountain tops wrapped in blankets of fresh snow.
The temperatures may have dropped, but the determined adventurer can still find a great choice of idillic rural retreats. Here we review 8 all-year round campsites ranging from 'getting back to basics' to the unashamedly glamorous.
Small, independent and welcoming, Irongorge is a family run spot with excellent views over Wrekin Hill – a hulking natural landmark that can apparently be seen as far away as Manchester's Beetham Tower. In total there are just 12 grassy pitches (with a restriction to just tents) giving it a thoroughly laid-back, traditional vibe. Campfires blaze in fire-pits crafted out of old washing machine drums and children run freely around the far end of the field. Bliss indeed. The fact that cars are banished from the camping field adds to the quiet vibe, and it's all part of the fun to wheel your kit to your pitch in one of the trolleys provided.  

Reacquaint yourself with nature at the secluded, almost secretive Setthorns campsite. Cosy nooks and hidden pathways make up this site, which intertwines seamlessly with the surrounding woodlands. Beyond the pitches, you won't know where the campsite ends and the forest begins. With 237 pitches for tents, caravans and motorhomes, Setthorns campsite blends with the New Forest effortlessly. Trees and bushes separate pitches to create a completely private and tranquil feel, whilst its rugged edge is sure to give you a sense of adventure.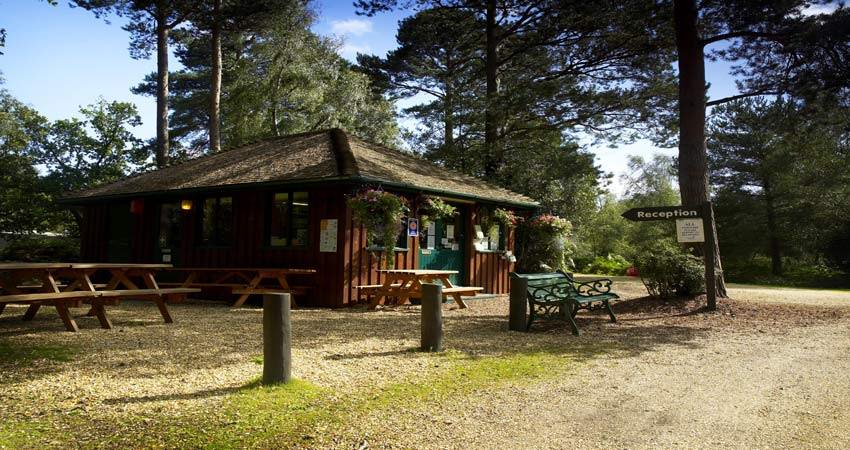 The New Inn Campsite welcomes many visitors throughout the year, from walkers, passers by, cyclists and even a few celebrities. Many come to see the beautiful and unique waterfalls on its doorstep, climb the nearby mountains or visit the ancient standing stones just up the road. The site's camping field offers a wonderfully central location to take in all of this amazing scenery, often too much to get around in one day.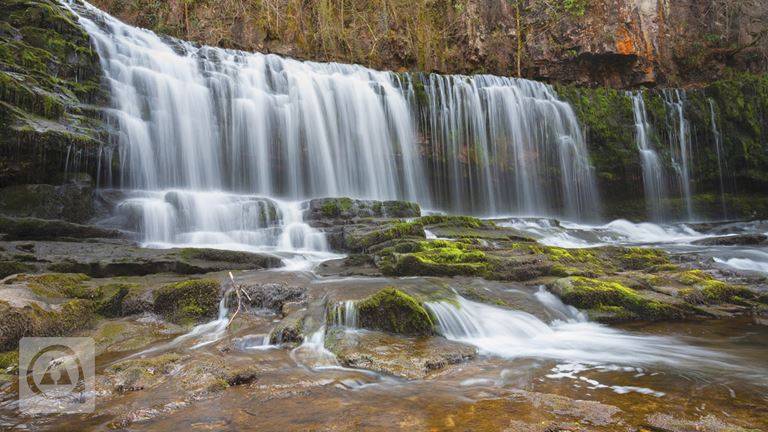 Glenmore campsite offers everything you could wish for from a camping holiday – refreshment, relaxation and the outdoor lifestyle. The site offers a unique combination of landscapes and mountainous views with complete forest immersion and with direct access to the beaches of Loch Morlich, what more could you want?
Wardley Hill Campsite is an ecological campsite in the Waveney Valley. The long grass surrounds lush mown unregimented camping spots, some secluded and others big enough to fit several families. Our car free camping field is exclusively for tents while small campervans are also welcome to stay with us in their own area. For those of you looking for a Norfolk glamping experience the site also has a stunning Lotus Bell Stargazer tent, a huge Family Emperor Bell Tent, a locally crafted Shepherds hut, Hammock hut and even a Tentsile Connect tent suspended in the trees.
This campsite has everything sorted for that perfect winter weekend away. If the grass pitches are looking too frosty then you can chose from shepherd huts, glamping pods and an upgraded goods wagon. There is a fully equipped Bothy where you can make your own food and enjoy it by the fire, and the owners will often serve homes made cakes and cheese scones, which you can enjoy after a days skiing or after exploring the wilds of this stunning highland glen.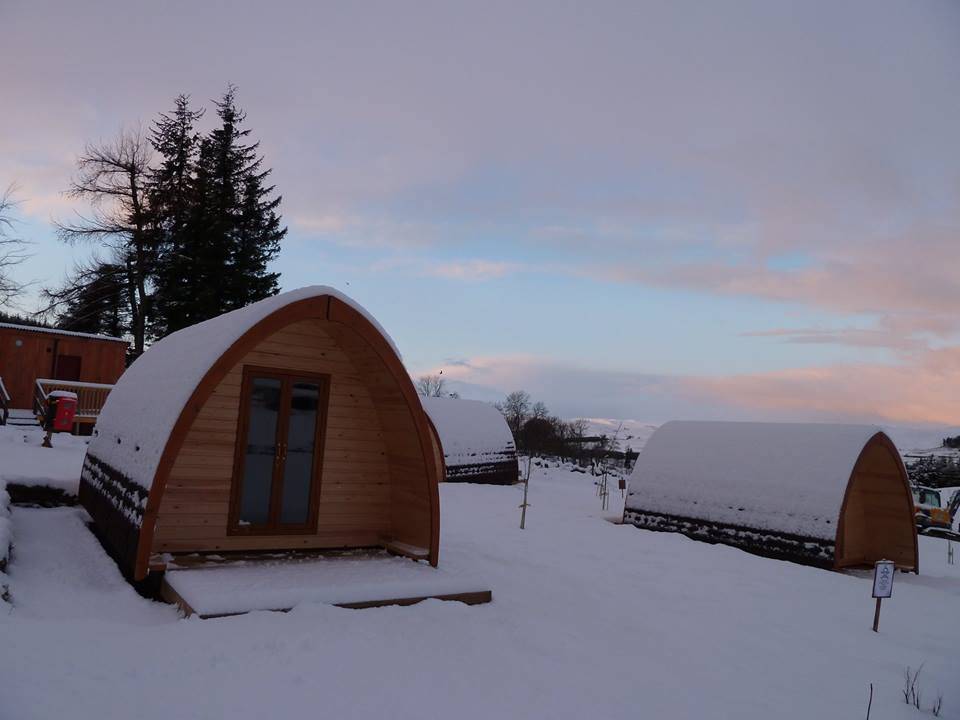 This place is an outdoor centre extraordinaire with camping, glamping, events space, weddings and wellness retreats. Situated on a 40 acres organic farm in Wales you can enjoy a countryside extravaganza in a choice of yerts, a refurbished double decker bus, eco-pods, an up-cycled static caravan or a more tradition Romany caravan!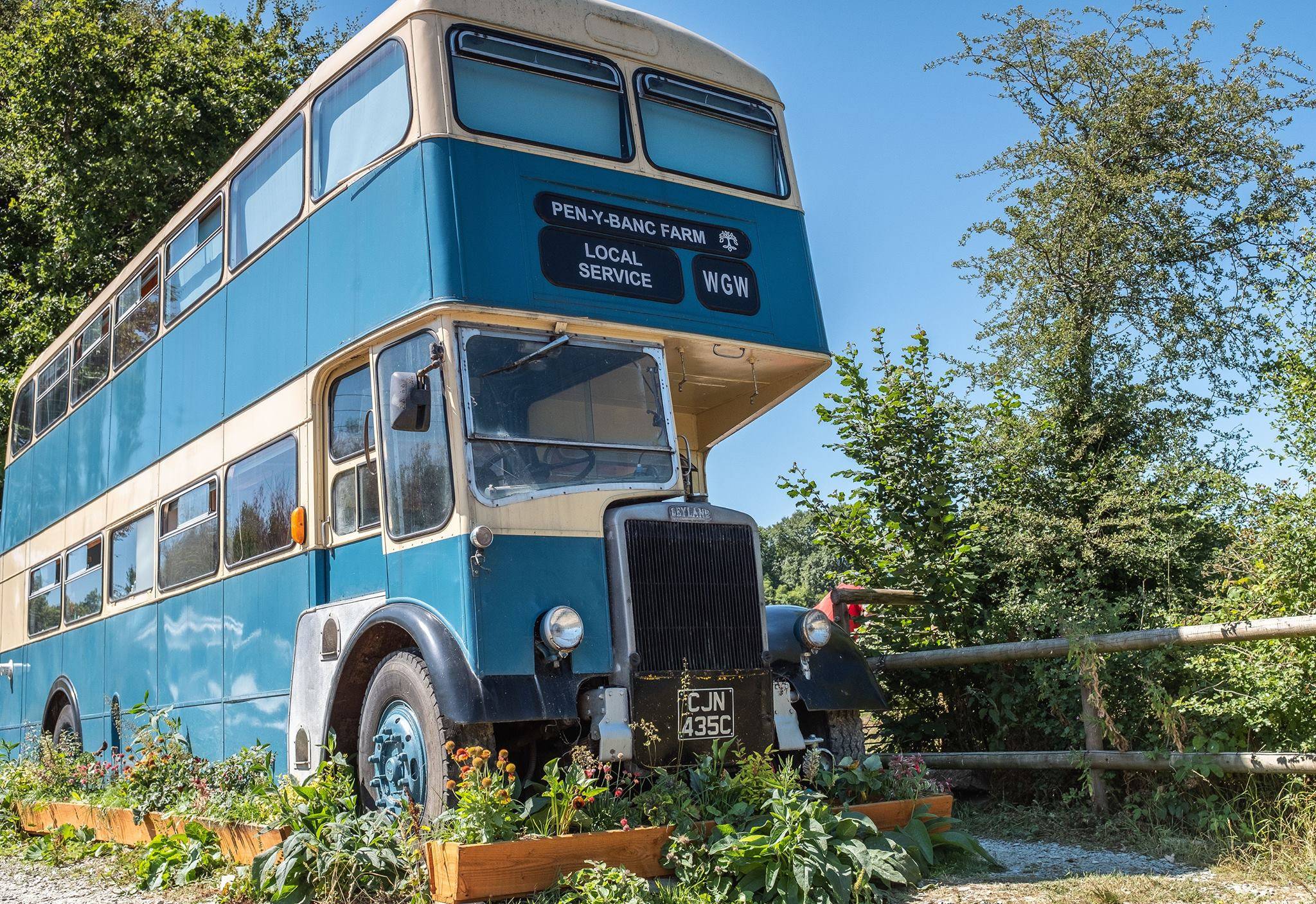 If quirky camping is on your bucket list then this place cannot be missed. Blackberry Wood, Camping, Glamping and Treehouses is situated in beautiful, quiet Sussex countryside at the foot of the South downs, in the National Park. The camping pitches are in cosy little private woodland glades and campfires are encouraged. Glamping accommodation including a Holiday Double Decker Bus, a romantic Gypsy Caravan, a real Holicopter, a Curvy Cabin and luxury Tree Houses are on offer. All have woodburners or outside fire pits. Surrounded by beautiful walks and traditional pubs, this makes for an unforgettable winter retreat.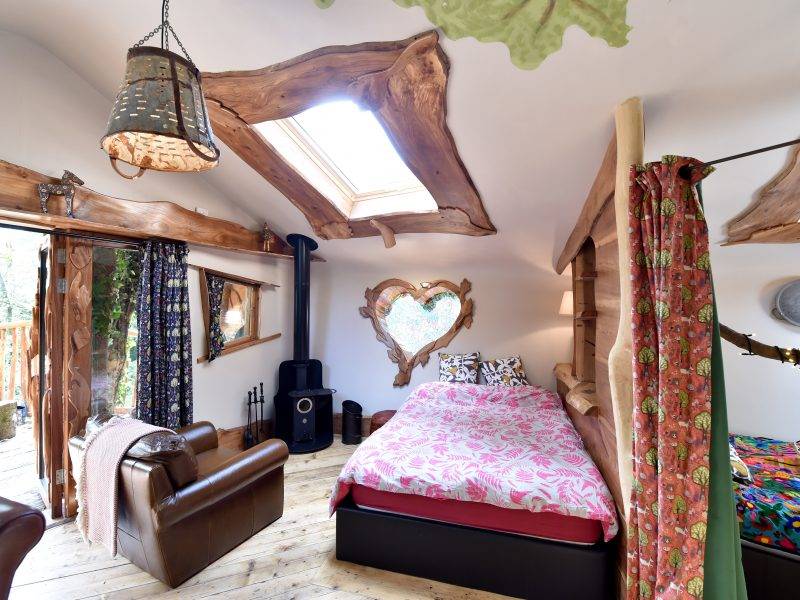 If this article has got you fired up and ready to take on winter camping – read our earlier editorial 'Wrap Up Warm and Carry on Camping' which gives you some tips on what gear you should take.
440 comments