The ACAI Blog
Growing in Small Spaces
by Sarah Booth on Apr 14, 2020
Posted at 11:00 - 10th April - Sarah Booth
Gardening is something that's available to everybody; no matter where you live or how much space you have access to. If you can find soil, compost (now available in most supermarkets), something to put them both in, water and direct sunlight…you're good to grow!
Step 1: Location, Location!
Find a suitable place in your garden, patio or windowsill. Ideally somewhere that's easily accessible and in direct sunlight for around 6 hours a day.
If you are creating a small veg patch in your garden, dig over the soil, mix in some compost or veggie soil, rake and water. If you're growing in containers, get creative and recycle household goods rather than buying new ones. Use old toolboxes, wicker baskets, colanders, laundry baskets, tyres, or watering cans! Simply cut holes in the bottom for drainage, fill with soil and compost and you have an awesome homemade planter!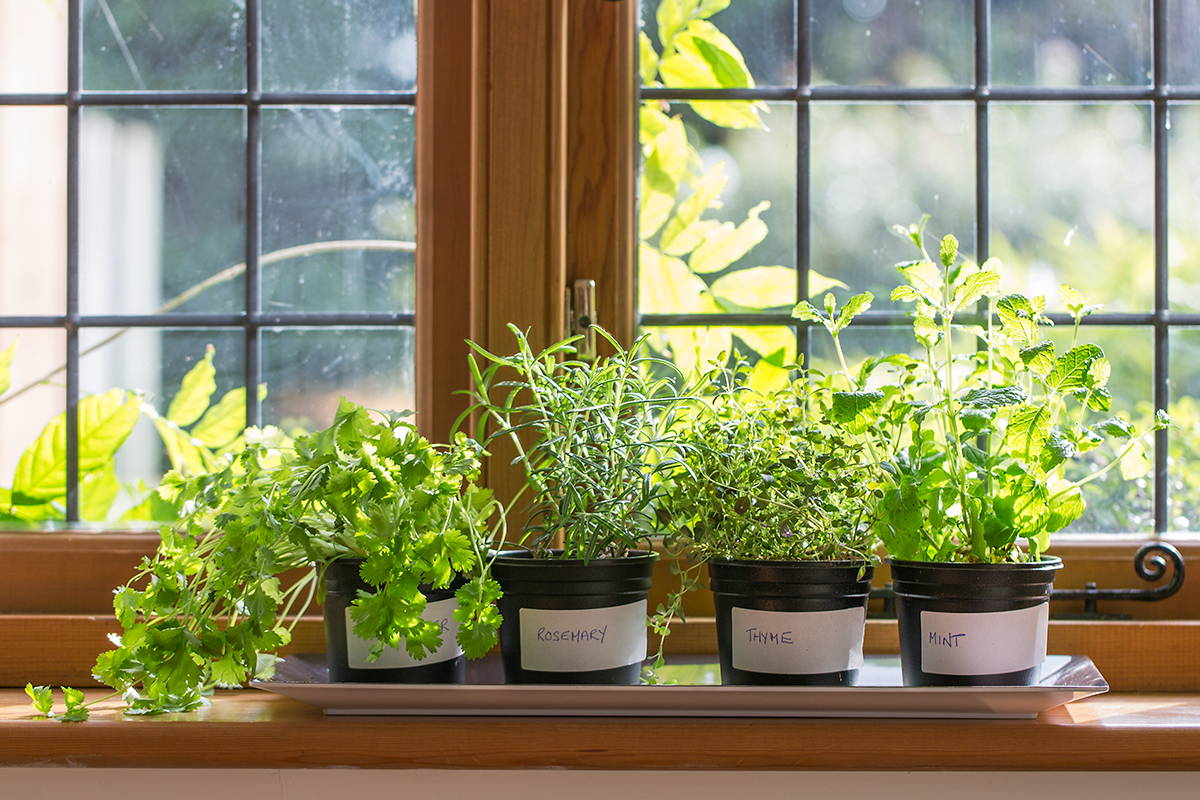 ---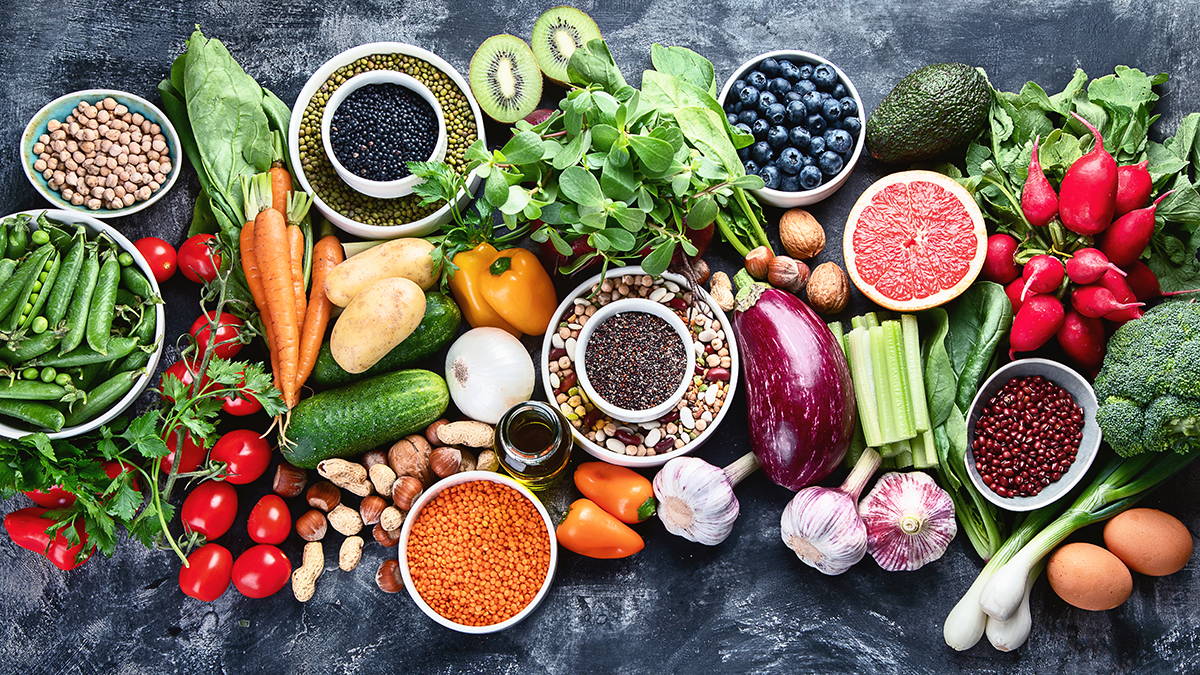 Decide what you want to grow. You won't have space to be entirely self sufficient, so perhaps choose something that compliments veg that you can easily buy from the supermarket or your local farm shop, and also something that won't take up much space. You may also want to go for a theme e.g. creating a summer salad container with a combination of tomatoes, cucumber, lettuces, parsley and chives
Quick, easy to grow, compact veg include, tomatoes, climbing peas, new potatoes, lettuce, peppers, cucumber, radishes and aubergines. Most seeds can be purchased in supermarkets or online, and many have been modified to grow in smaller spaces. Look out for key word such as 'patio, pixie, tiny, dwarf or baby'.
You may also want to consider crops that can be trained to grow up a wall. This is ideal if you are growing from a balcony, window box or small corner space by your house.
---
Plant your seeds as per the instructions on the pack. If you are in a rush you can even start the process indoors and move everything outdoors once the seedlings are stronger. If you are training your crops to grow up walls, remember to provide a climbing frame made of string or a bamboo cane for the tendrils to grab hold of.
If you are feeling adventurous, you can also try some clever companion planting where you plant tall crops next to those that love the shade. This gives you space to plant a wider variety. Basil will love the shade provided by a tall tomato plant, and lettuce will shelter perfectly underneath a towering sweet corn!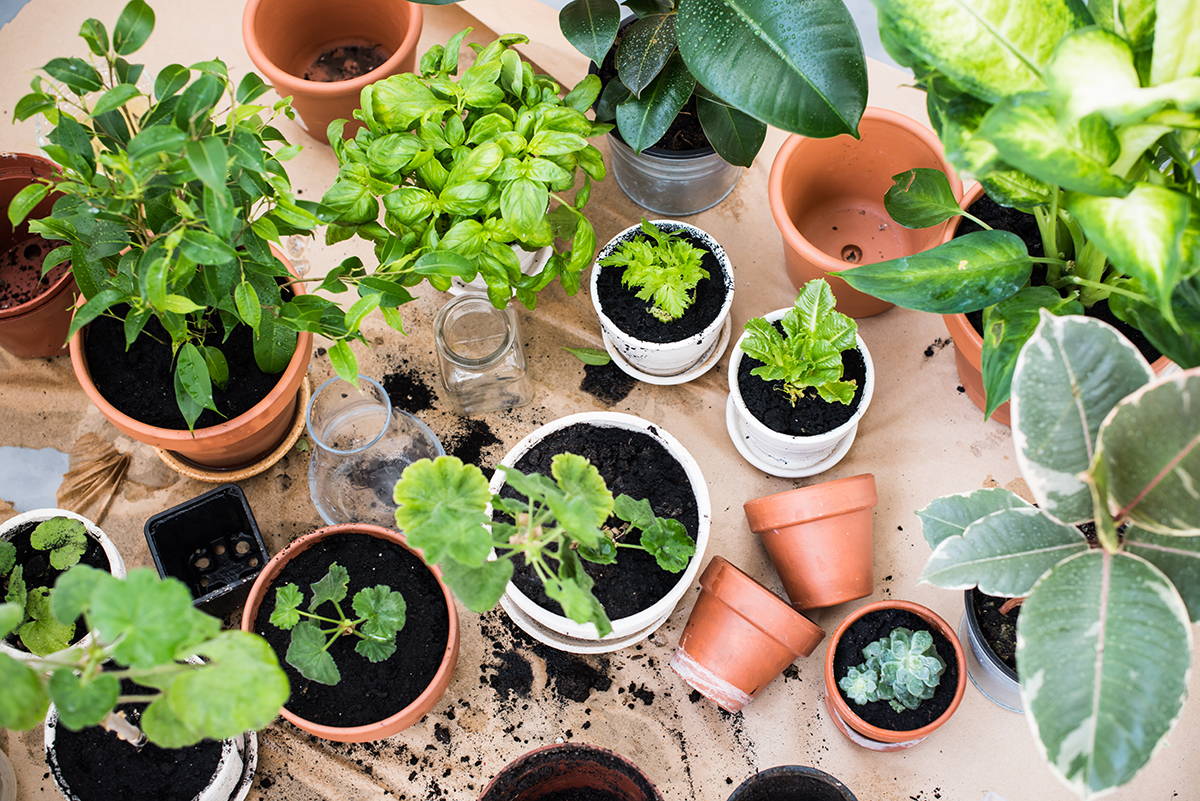 ---
Steps 4 & 5: Tend To and Taste
Water your plants on a daily basis (or let the rain do the job for you!) and feel free to talk, sing and dance to them – they respond fantastically to some gentle encouragement!
Finally, when ready, harvest your crops and enjoy some healthy, homegrown veg without a plastic package in sight!.  
27 comments