The ACAI Blog
ACAI's Adventure Towards Sustainability
by Talitha Palmer Roberts on Nov 12, 2019
ACAI's Journey Towards Sustainability
Posted at 12.30 - 12th November - Sarah Booth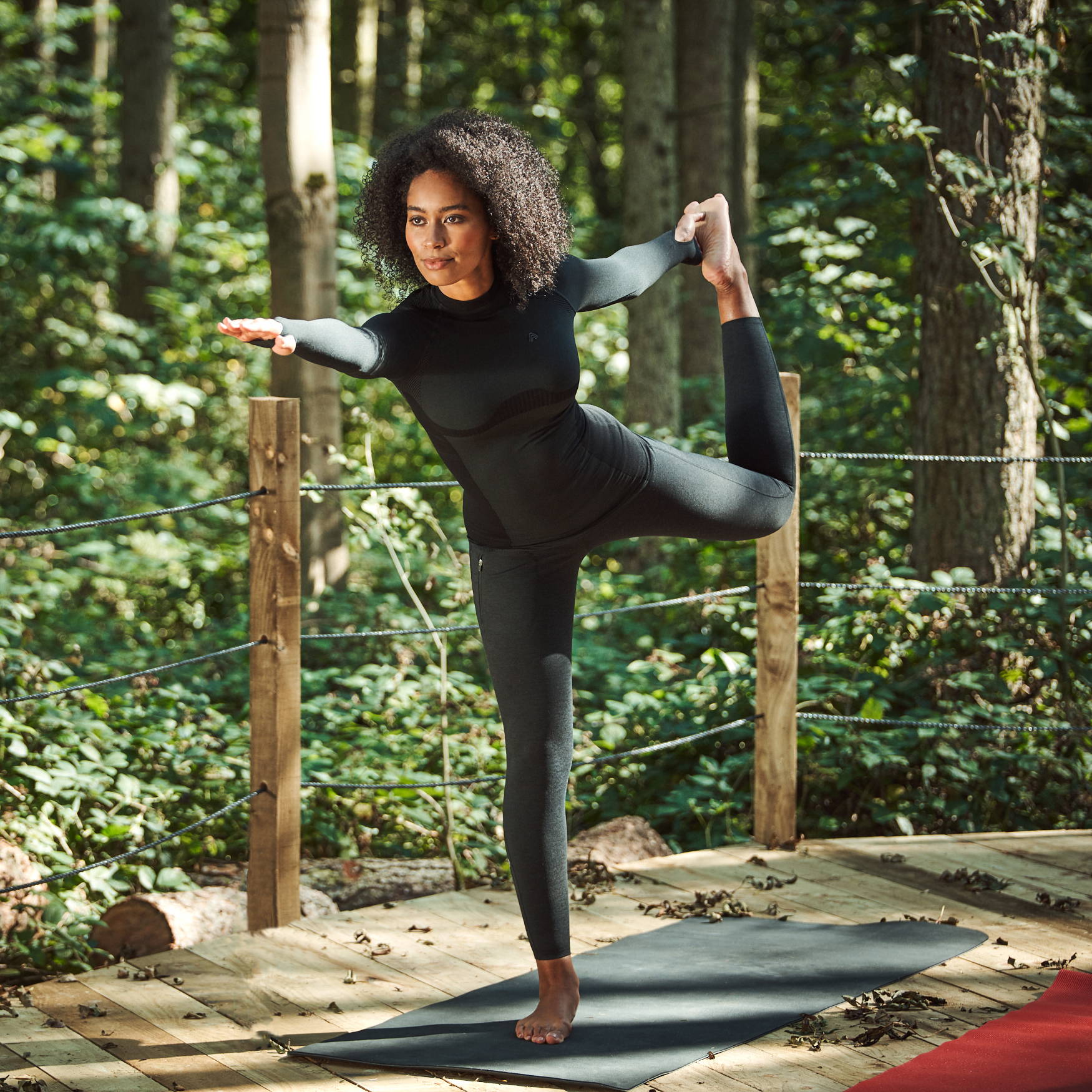 ACAI is committed to providing high quality outdoor trousers and accessories for women that offer incredible style, fit and performance. Part of our commitment to our customers is ensuring our products are made with as little environmental impact as possible.
Integrating sustainability into a business takes time (particularly when you want to achieve it with integrity rather than a PR campaign) but like every adventure it begins by taking the first steps, and we are proud of the steps we have taken so far.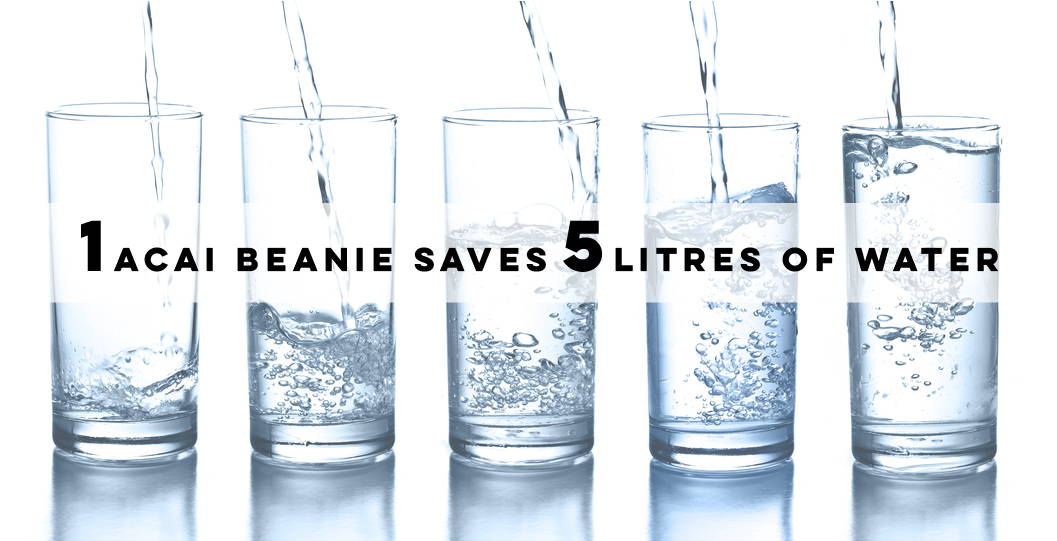 Polylana
Our ACAI Beanie Hats are made with Polylana, an innovative yarn that contains a blend of 30% virgin and 70% recycled materials, combined with Merino Wool. Each Beanie made with Polylana uses 5 less litres of water than a Beanie made with 100% acrylic yarn, yielding water savings of 85%. Polylana is high performing, durable and warm - the perfect choice for our outdoor accessories.  
Merino Wool
Merino wool is a favourite material of the outdoor industry because of its naturally high performance, without the need for enhancing chemicals. Merino wool is soft against your skin, warm, breathable and moisture wicking. It's also naturally antibacterial, and doesn't absorb body odours, meaning your garments require far fewer washes. This material was the natural choice for our Merino Wool Hiking Socks.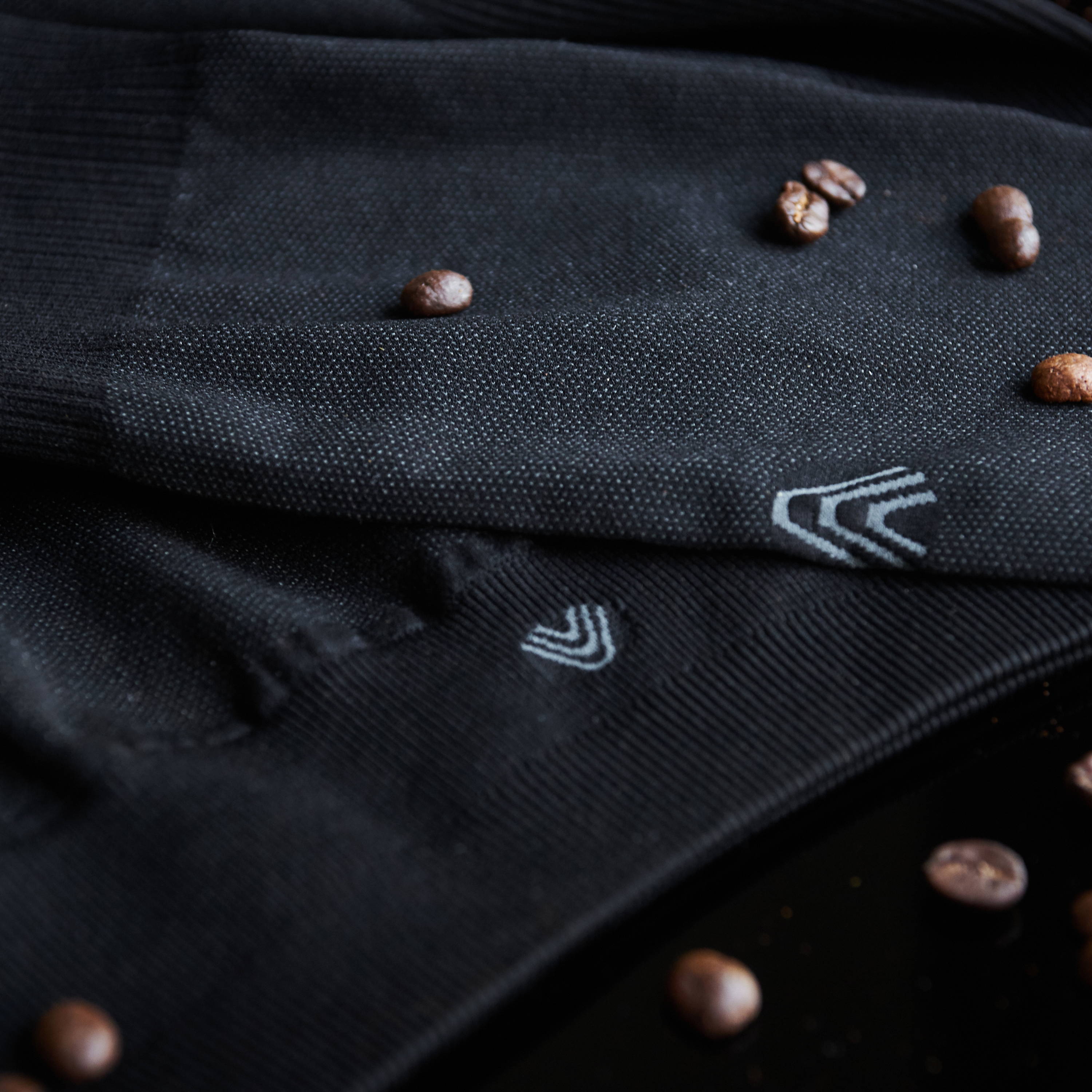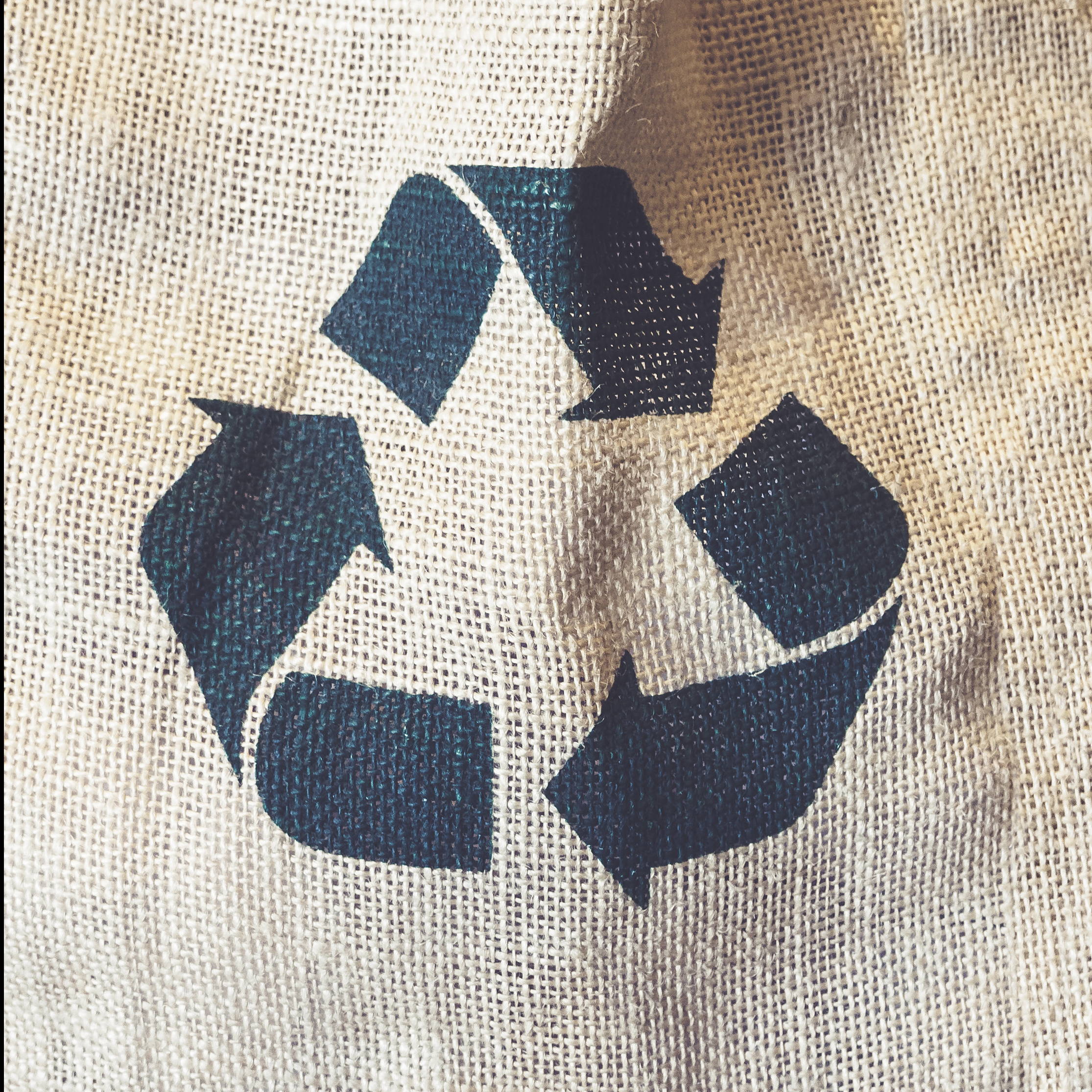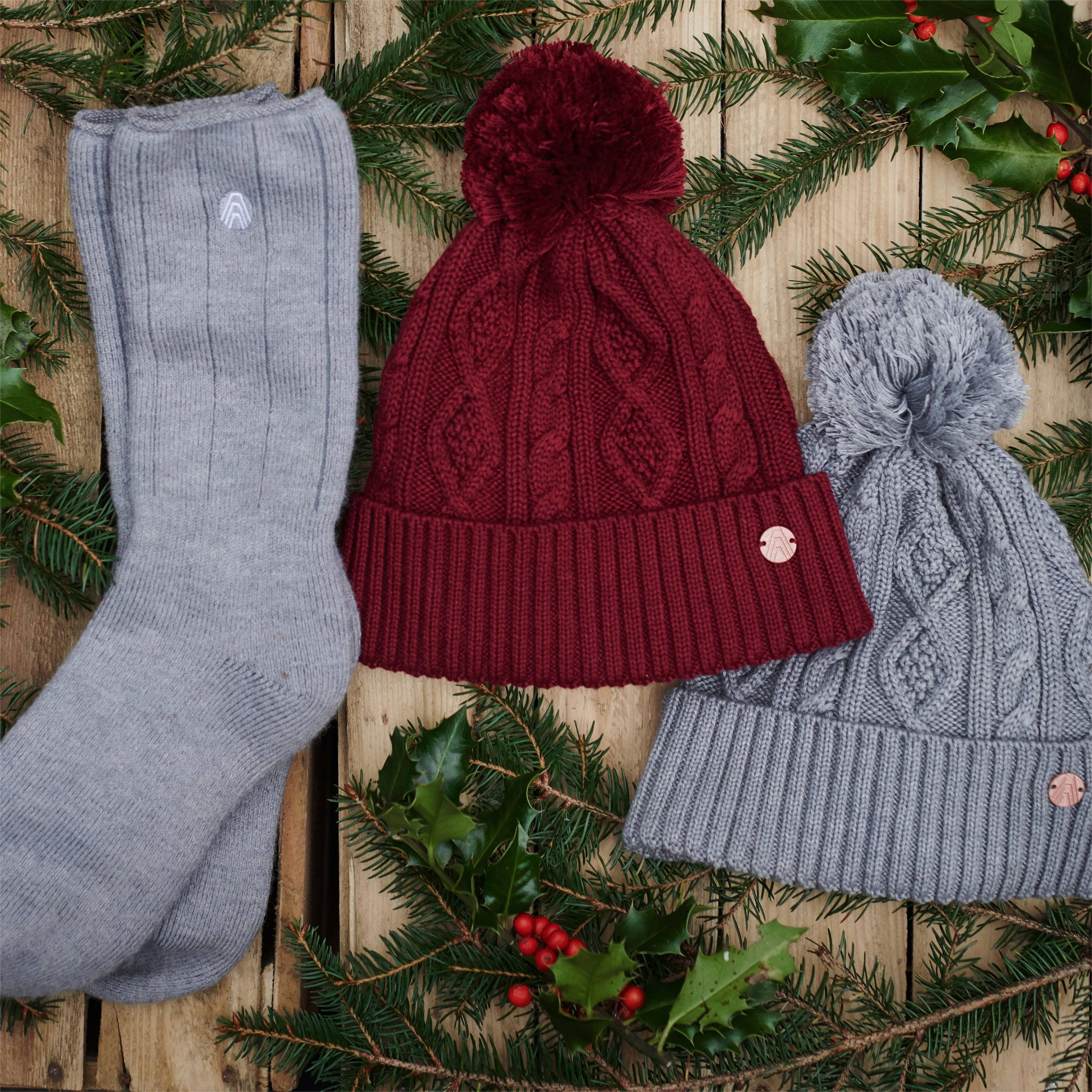 NILIT Heat
Our ACAI base layers are made using NILIT Heat, which is a unique yarn created with recycled coffee charcoal. This exceptional fibre offers superior thermo insulation, bacteriostatic properties, a powerful deodorising effect and a sweat-free sensation for maximum comfort and all day performance.

An environmentally friendly yarn, NILIT Heat makes smart use of a natural surplus by integrating coffee charcoal (from coffee bean shells) into the nylon fibre. We love quality coffee here at ACAI, and are excited that we can now wear it too!
ACAI Vegan Friendly PU Patch
All branded patches on the back of your Skinny Outdoor Trousers are made from a harmless leather alternative.
We are in the process of transitioning our packaging for your Skinny Outdoor Trousers. All new stock arriving in our Warehouse from November 2019 will be packaged in a mesh laundry bag. Not only does this reduce the use of plastic packaging, it also gives you something to help care for your garment.
The plastic packaging that we currently use for our Beanies is fully recyclable.
---
ACAI Production Standards
Our garments are produced in two locations – China and Portugal. Both factories have the following certifications:
In addition to selecting factories with the above certifications, our Creative Director has visited our factories on four separate occasions to work alongside factory staff and witness their working conditions and safety.
---
We hope you have enjoyed sharing our first steps on our journey towards sustainability. We acknowledge that there is still much more we can and will do, so please stay tuned for further developments as our sustainability adventure continues to unfold.
33 comments