How To Hiking Guide - Stay Cosy Sleeping Outdoors
How To Hiking Guide -
Stay Cosy Sleeping Outdoors
Posted at 11:00 - 23rd September - Sarah Booth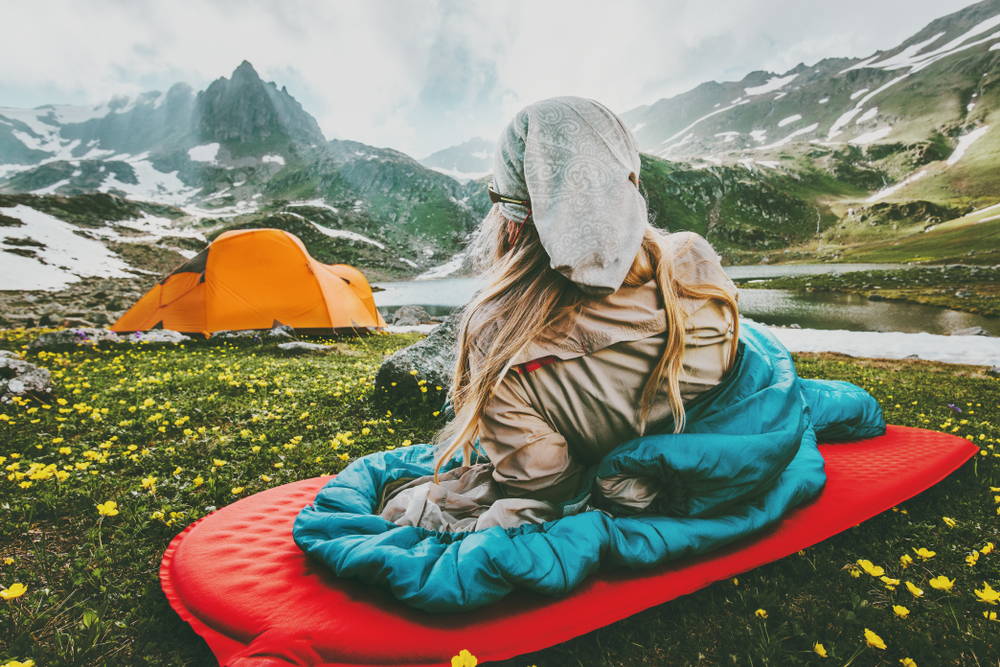 Winter camping brings much happiness. Fresh, crisp mornings, deserted campsites, shy wildlife and winter evergreens. However, the chilly nights can soon bring that happiness to an icy end! To ensure your winter well-being, we have compiled a list of top tips to help you stay cosy whilst sleeping outdoors.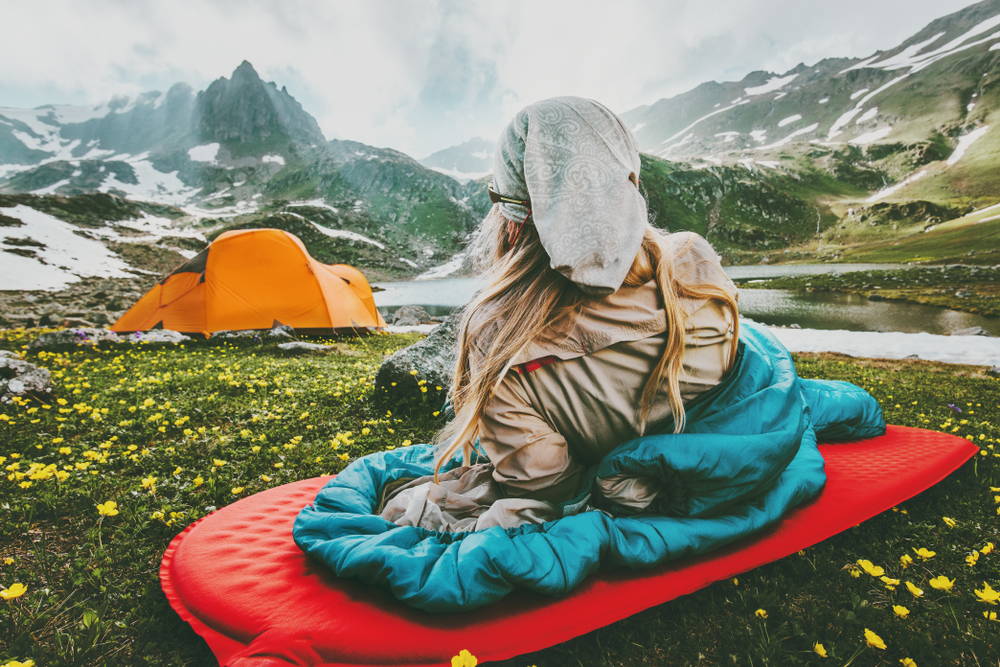 Your summer sleeping gear is not made to withstand the harsh conditions of a UK winter, so make sure you have the right gear to keep you cosy. The first thing to consider is your sleeping bag and the confusion of choice can be overwhelming – do you go for mummy style, the classic rectangle, sleeping pods?! Luckily, all sleeping bags are rated for warmth and comfort to help guide your choice. A 3 seasons bag will keep you warm on late autumn/mild winter nights, a 4 seasons bag will protect you all the way down to freezing, and a 5 seasons bag will see you through the most hardcore winter mountaineering expeditions.
If you don't want to fork out for a brand new sleeping bag, we would recommend purchasing a sleeping bag liner, which will add an extra layer of warmth to your sleeping set up.
The right sleeping pad is also crucial, as a cold ground can pull an incredible amount of heat from a camper's body. Again sleeping pads come in various shapes and sizes but all have an R-Rating, which measures the pad's resistance to heat transfer. The higher the R-Value the warmer the pad will keep you.
Before you head to bed, make sure you do a head-to-toe change. Your clothing should be dry and layered to keep you toasty. Cold feet, hands and head can also hinder your body's ability to fall asleep so make sure you pop on a thick pair of socks, gloves and a beanie hat to protect your extremities. Another top tip is to tuck your clothes for the next day into your sleeping bag, so that your body warms them throughout the night and they are more comfortable to pull on in the morning. This extra stuffing also acts as a bonus layer of insulation throughout the night.
---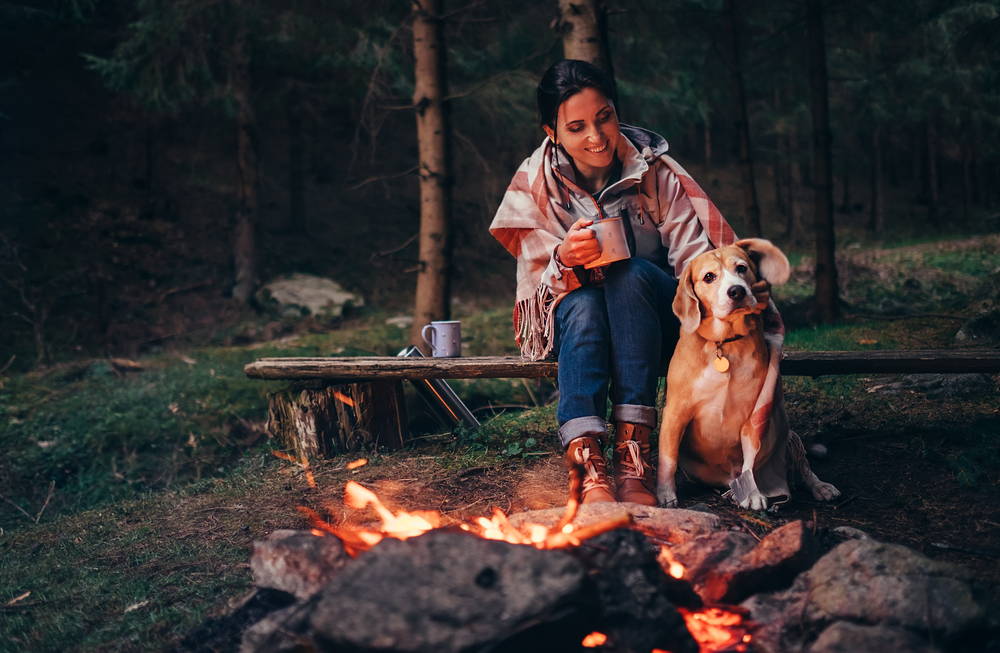 In order to stay warm, you need to keep your metabolism boosted, and the best way to do this is to eat and drink – yay! However, be careful with alcohol. Whilst it might seem appealing to pop some brandy in your hot chocolate, alcohol can affect your body's ability to regulate temperature. A hot mug of tea should do the trick, along with some slow burning fats like peanut butter or a good handful of nuts.
---
When pitching your tent, stay away from hard ground and areas that could potentially gather over night rainfall. Instead look for areas that are grassy, covered in pine needles, or even snow! If you dig into the snow and cover with a waterproof ground sheet, snow can make a great insulator.
---
Grabbing the Extra Degrees
For your overnight camps, find someone to sleep with - preferably someone you know and trust!! Sharing a tent means more body heat, so partnering with a hiking buddy or dog to keep you cosy at night will add a few extra degrees of warmth. If you're solo camping, then you can always create your own hot water bottle by boiling some water and filling your water canteen. Cover it with socks and place it between your legs to spread the heat around your body and sleeping bag.
Finally, snuggle up, watch the stars, and get yourself a great night's sleep ready to wrap your hands round a steaming mug of breakfast tea and enjoy the dawn's frosty sunrise.
---
Did you enjoy this article?
Sign up to read more like this, see our latest collections, adventure invites and sneak peeks.