How To Hiking Guide - Winter Navigation Skills
How To Hiking Guide -
Winter Navigation Skills
Posted at 14:00 - 29th October - Sarah Booth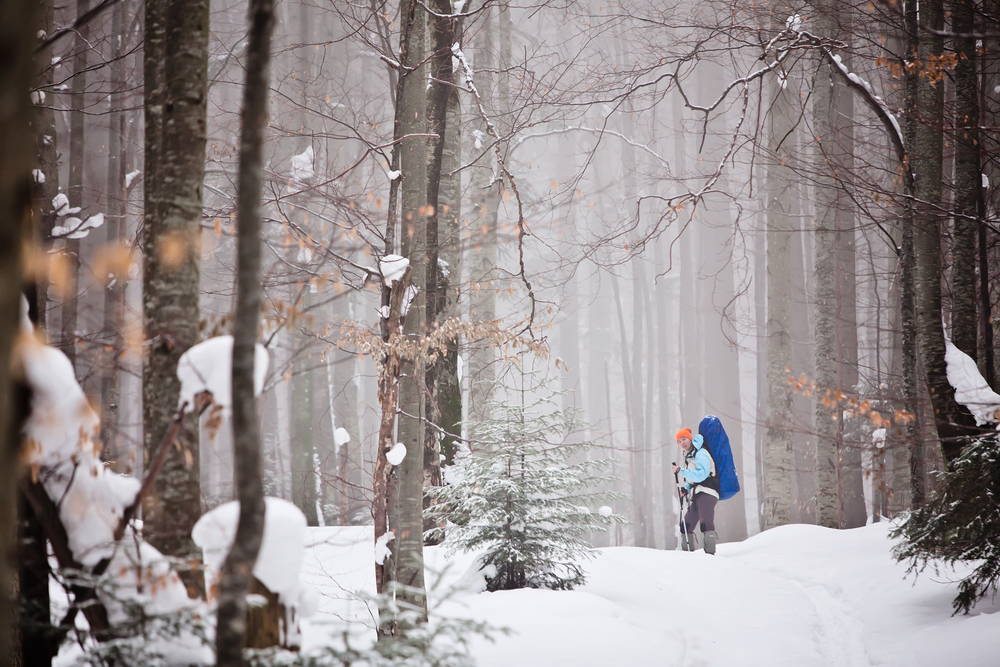 Earlier this year we published a blog to help you with your summer navigation skills. As winter edges closer, the risks and hazards of hiking significantly increase. To help you, we've compiled some top tips to keep you safe when you head out into the wintery hills.
Winter weather is harsh, unforgiving and potentially deadly. Visibility can change in a second, leaving you disorientated, exposed and stressed. The key to staying calm and level headed is meticulous planning. Being ready for the unexpected could make the difference between getting off the mountain safely, or having to dig in and spend the night there.
Below we take you through a list of key planning considerations including your kit, route, exit strategies and necessary survival skills .
---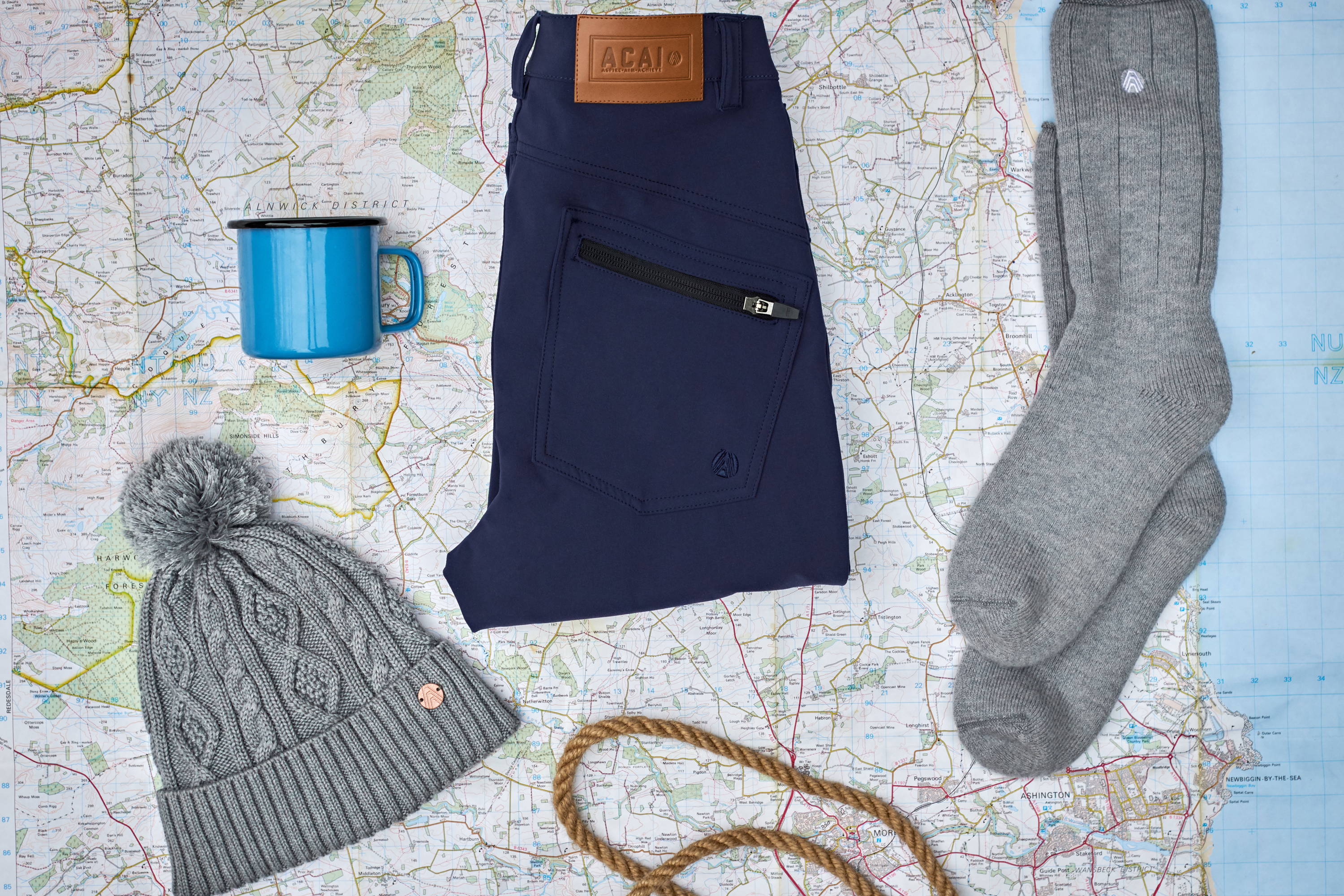 You Will Need:
Compass (old fashioned!)

Map (OS)

Altimeter

Smartphone with Mapping App or GPS System

Survival Bags

Shovel

Head Torch

Goggles

Change of clothes

Lots of food and water!!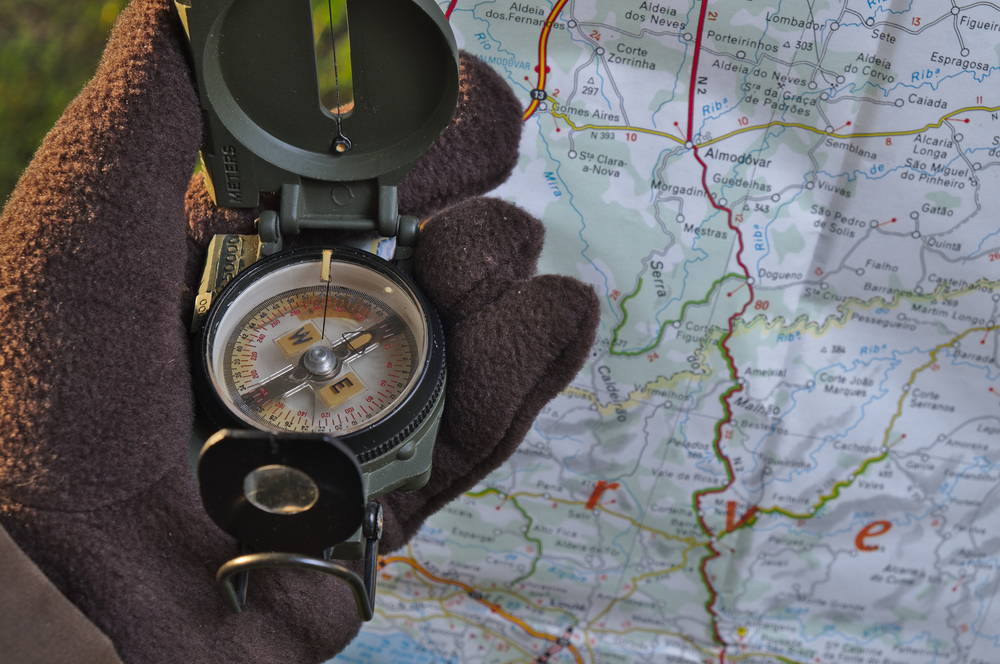 Before you head off, take the time to know your route. Smartphone mapping apps or GPS systems are great tools for planning your hike as you can download your route, plot way marks, key features etc.
Part of knowing your route should be checking your entry and exit points, as well as identifying several safe routes off the mountain should you need to get out quick. Ensure sure you identify potentially risky areas like cliff edges and avalanche valleys - these are not the best ways out!  
However great, technology is no replacement for a trusty map and compass, which remain unaffected by low batteries and technological blips, so make sure you have both close to hand. Pre-fold your map to show your hiking area, pop it into a waterproof case and carry it around your neck or waist. Similarly you can tie your compass to your jacket or attach it to a toggle on the strap of your rucksack. Just be careful not to let your compass get too close to any electronic devices as they can affect the accuracy of magnetic north.
---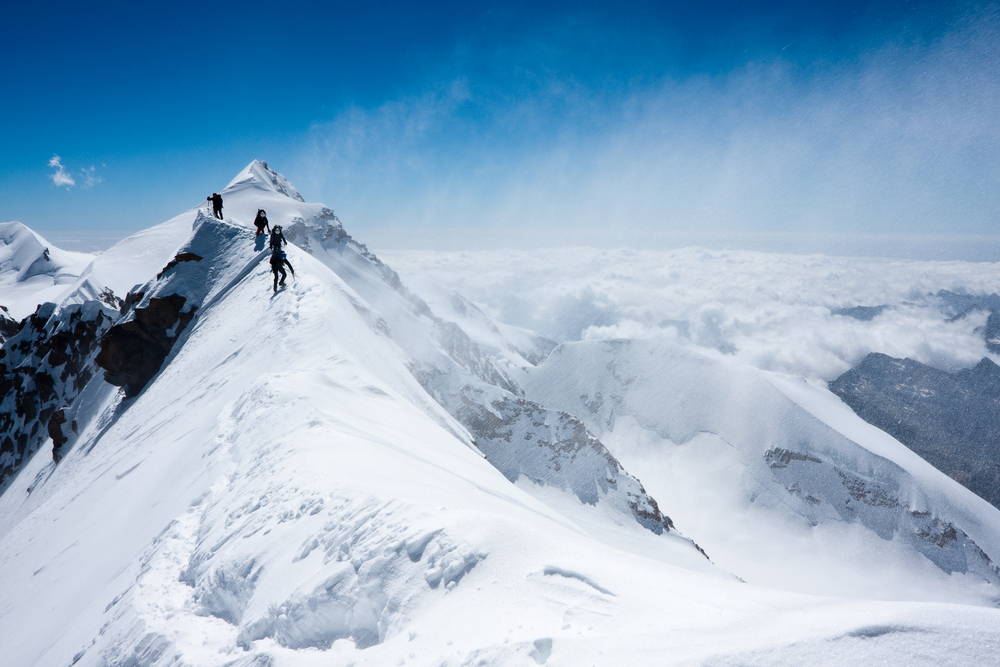 Good navigation skills are essential during winter hikes. This means being proficient at contour recognition, relating features on the ground to features on a map (when everything is covered in snow!), measuring distance travelled by counting your paces, understanding slope aspect and how to triangulate your bearings. If any of this sounds like a foreign language, then we would recommend that you book on to a Winter Skills Course and have fun whilst learning how to keep yourself safe.
We love the Winter Mountain Preparation Weekend at Glenmore Lodge, Lakeland Mountain Guides who offer 1, 2 or 4 day Winter Skills Courses in the Lake District and a range of tailor-made Winter Skills courses hosted by Plas Y Brenin National Outdoor Centre.
---
Winter hiking offers an epic experience. Crisp, fresh air, breathtaking snow-scapes and quiet mountains offering solace and respite. However it only promises to do all of these things if you stay safe, so never underestimate the 'wild' in wilderness and always make sure you head out to the hills fully prepared and confident.  
---
Did you enjoy this article?
Sign up to read more like this, see our latest collections, adventure invites and sneak peeks.