Have Fun Growing Your Own Vegetables
When Life Gives You Crap, Use it to Make a Garden
Posted at 11.00 - 6th April - Kasia Bromley
Let's have fun growing our own vegetables...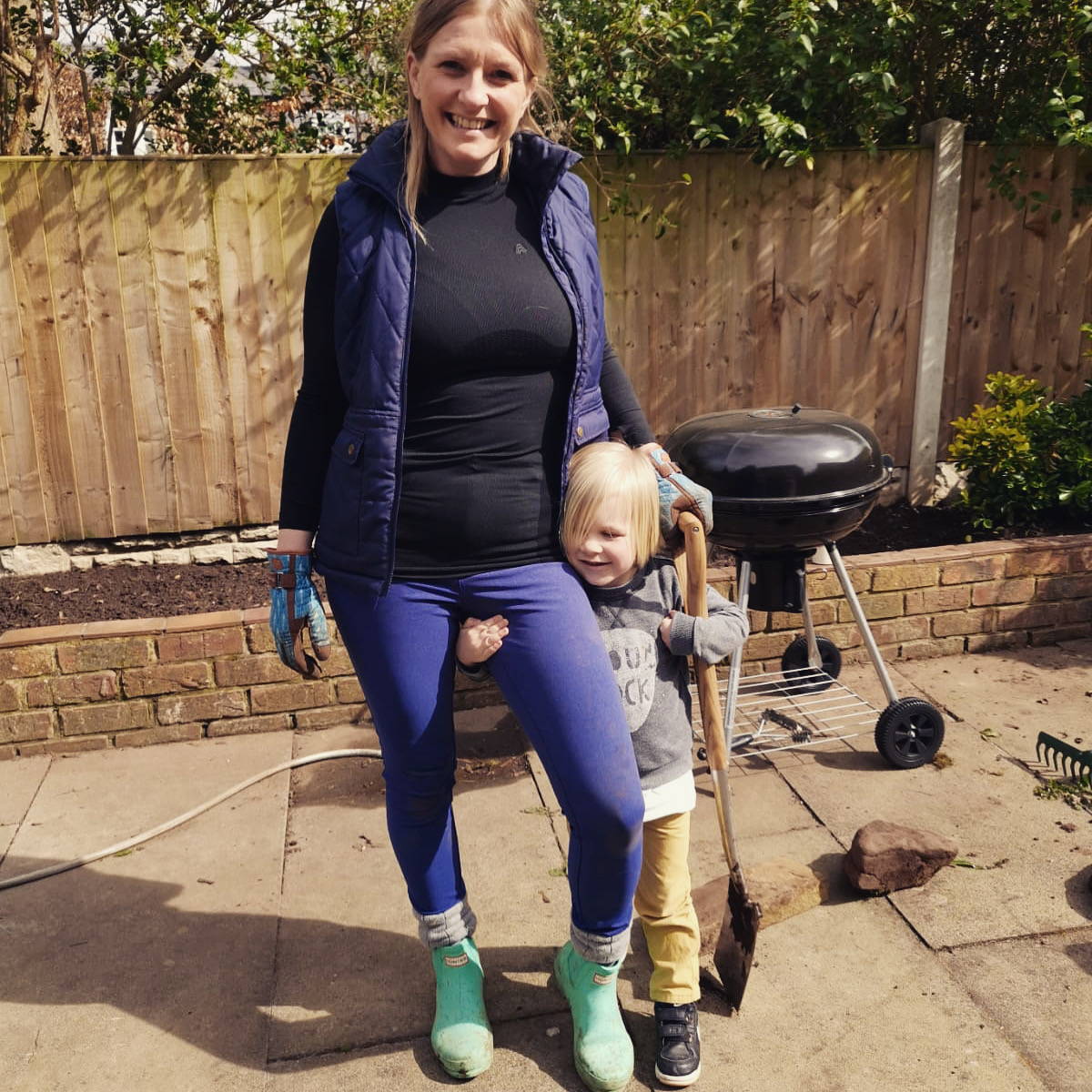 For outdoorsy women, our current limited access to the outdoors can be tough. Whilst we unquestionably accept that our priority is to stay at home and save lives, we're focussing on ways to shift our energy from epic outdoor adventures to a very different way of enjoying the outdoors.  
I have decided to shift my focus to my back garden!
As a child I grew up in the countryside surrounded by greenhouses, fruit trees, and land overflowing with home grown veg. Both of my parents are professional gardeners with over 40 years experience, and raised me with a huge passion for home cooking and fresh produce.
Creating my own veg plot has always been on my agenda (once my two young boys allowed me some spare time!) and with limited access to the great outdoors NOW is the perfect time to get started and put my knowledge and experience into action!
It's time to dig, sow and grow, but most of all have fun and enjoy the beauty of nature- especially at this time of the year when everything is coming back to life. Now is the perfect time to plant your seeds ready to harvest throughout the year.
Whether you have a huge garden or a small square of soil, you can grow your favourite vegetables anywhere. All you need is access to natural sunlight, water and some seeds.
Tune in on social media and You Tube for fun videos and tips on how to prepare your ground, sow your seeds and nurture your seedlings into healthy, delicious meals for your family!
With love, Kasia Bromley, ACAI Co - Founder and Creative Director
---
Did you enjoy this article?
Sign up to read more like this, see our latest collections, adventure invites and sneak peeks.